Overview

The Wi-SUN Alliance's mission is to drive the global adoption of secure, interoperable wireless solutions for use in smart cities, smart utility networks and other IoT applications using open global standards and supported by a rigorous testing and certification program.
In this session Phil Beecher, the President and CEO of the Wi-SUN Alliance, discusses the alliance's core mission, focus applications and markets.
As an open specification, Wi-SUN provides one of the world's best mesh networking solutions for smart, connected IoT applications that require low-power, long-range wireless connectivity over IPv6. We take a look how Wi-SUN squares up to other LPWAN standards and introduce you to Silicon Labs' hardware/software offering in this space.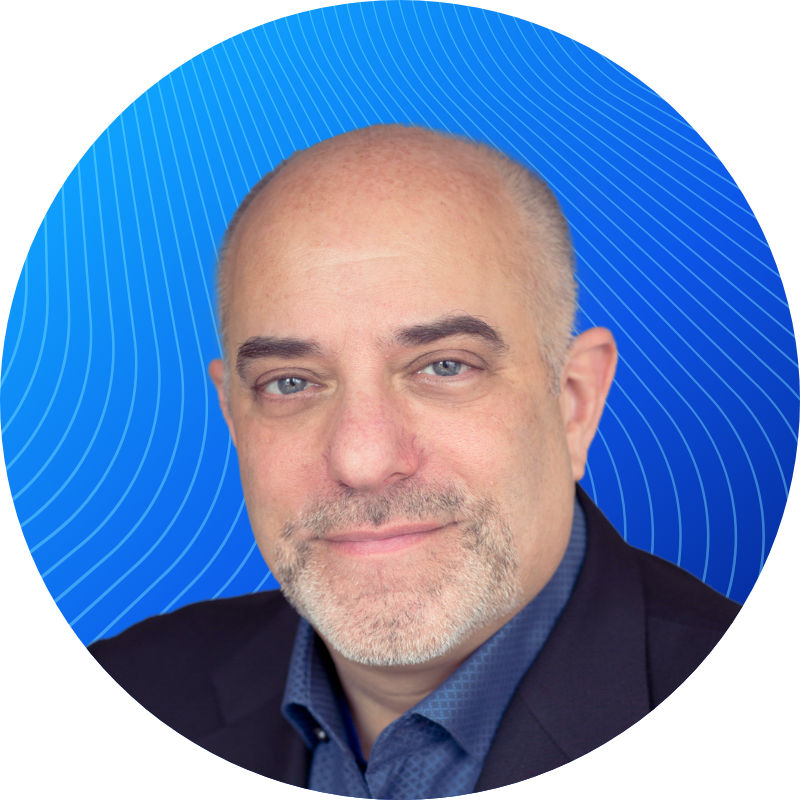 Mitchell Klein
Director of Strategic Partnerships
Silicon Labs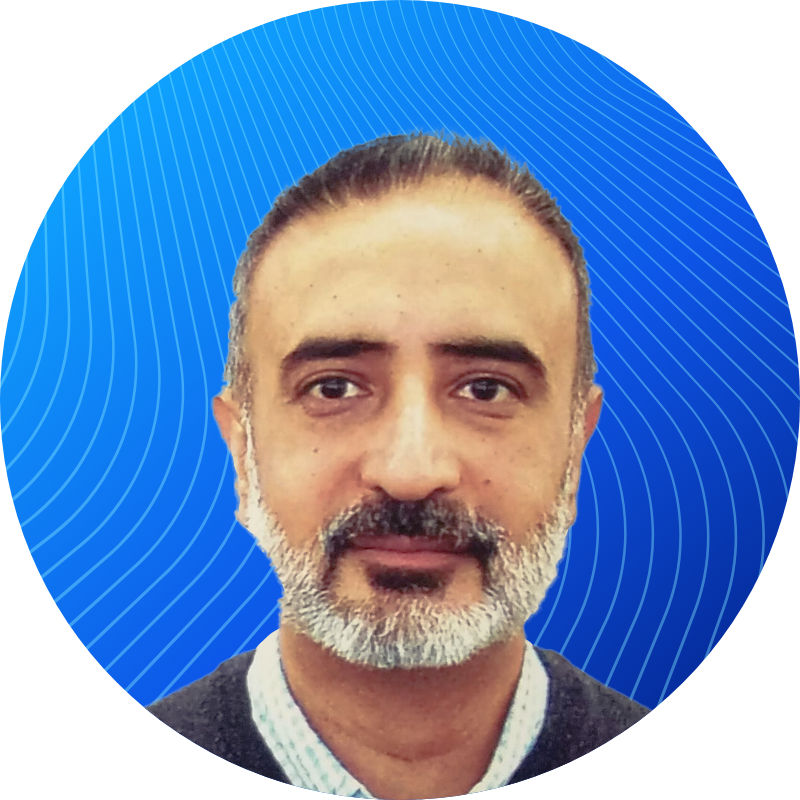 Abhijit Grewal
Marketing Director
Silicon Labs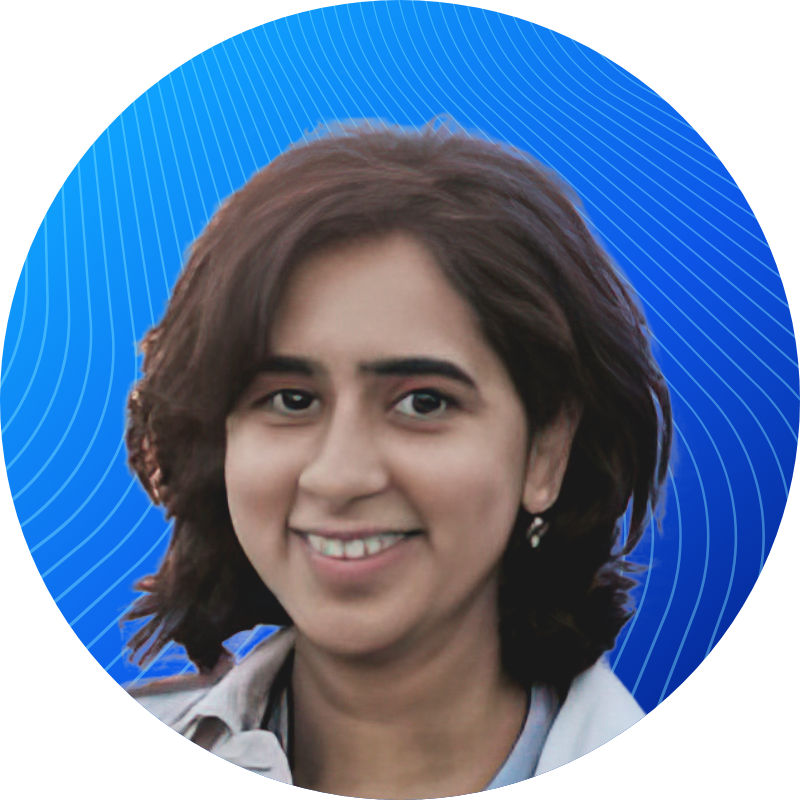 Soumya Shyamasundar
Product Manager
Silicon Labs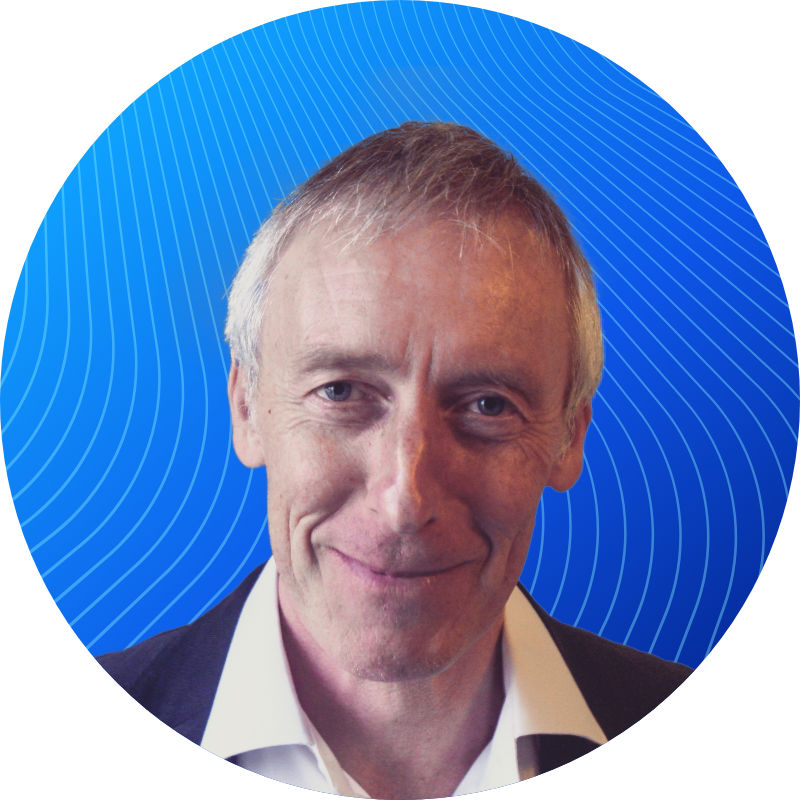 Phil Beecher
President
WI-SUN Alliance