Leverage our secure, intelligent, wireless solutions to make smart city devices that enable efficient, resilient, and sustainable communities.
Cities consume 78 percent of the world's energy and produce more than 60 percent of greenhouse gas. To increase infrastructure and capacity while decreasing carbon emissions in cities, a paradigm shift is required – cities must use digitization and wireless technology to operate smarter, producing and distributing energy more efficiently and prioritizing renewable energy. By leveraging smart city solutions, municipal assets can be monitored in real-time and controlled remotely, residents can actively track their energy consumption, and cities can control when and where power is needed.


Smart City Applications are Moving to Town
Silicon Labs can help developers create smart city devices that offer insights and performance data so municipalities and residents can take control of their resources.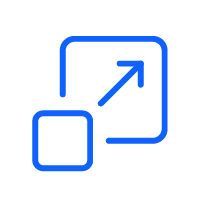 Scalability
Cities are growing constantly, expanding their land surface area, infrastructure, and service capacity. With the influx of people, they need to scale quickly and add more devices that can grow with the city, from smart meters to EV chargers.
---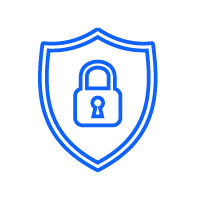 Security & Trust
Smart city devices are typically connected to critical operating systems, power grids, and utilities. A single security breach is enough to halt operations, so each device needs to be secure and trusted in order to control critical resources.
---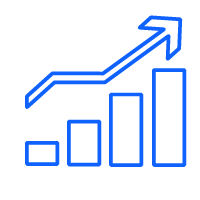 Maximum Return on Investment
Cities must be able to share a network across many smart city applications to maximize their ROI. With IoT, smart streetlights can be used beyond just street lighting to connect traffic lights, trash bins, parking meters and more.
Recommended Smart Cities Technologies
Case Studies for Smart City Solutions
Explore some of the smart city developments our customers are delivering to municipalities through secure, intelligent wireless hardware, software, and development tools. 

"Utilities are moving to standards-based platforms and Wi-SUN offers interoperability and flexibility to use the best technology available instead of relying on proprietary solutions."
Eric Seiter | Vice President of Customer Delivery
Filter
Article
Case Studies
Curriculum
Product Category Page
Recorded Webinar
Silicon Labs Blog
Webinars
White Papers