Discover our high-performance, flexible connectivity solutions that address the challenges and fragmentation of Industrial IoT.
Navigating the increasing global competition among the industrial landscape requires a constant balance between capturing new business and ensuring sustainable operations. Leveraging the Industrial Internet of Things (IIoT) allows you to understand areas to increase production and efficiency, understand and improve processes, and even predict faults in processes before downtime occurs.



Growth in Industry 4.0
Companies that take advantage of connected technology to differentiate their offerings and create new opportunities will thrive in the Fourth Industrial Revolution, or Industry 4.0.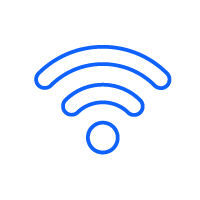 Reliability
For an industrial IoT application to make an overall positive impact on the process it is connecting, it must ensure extremely high uptime or solve another crucial issue where the tradeoff is worth it. 

---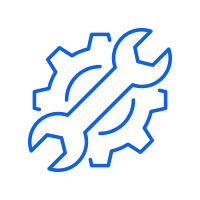 Maintenance
Industrial processes can be noisy, full of vibrations and large moving objects, which creates a problem for both the machines that live in it and people that service it.

---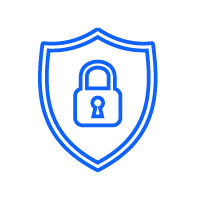 Security
Industrial IoT devices need to include the latest protection from known attacks and can update against future attacks. A single breach erodes industry trust as well as revenue.  

Recommended Industrial IoT Technologies
Case Studies for Industrial IoT Devices
Learn about how our customers are delivering industrial IoT innovations based on Silicon Labs' secure, energy-efficient, and high-performance wireless solutions.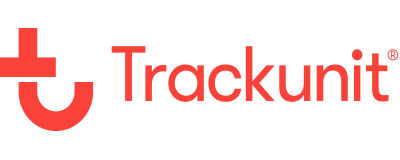 "In Silicon Labs, Trackunit found more than a supplier: they found a partner that understood its roadmap and vision from inception and gave us the tools they needed to make Trackunit Kin a pioneer in asset tracking and monitoring."
Søren Brogaard | CEO
Filter
Article
Case Studies
Curriculum
White Papers