Develop secure, reliable, smart medical devices for any healthcare setting with low-power, high-performance wireless SoCs and modules from the global leader in IoT.
Smart medical devices, from pulse oximeters and ECG monitors to fitness wearables, make healthcare more accessible and are improving lives around the world. But developing these connected medical devices is challenging. Crowded RF environments, regulatory requirements, and security are just a few things device manufacturers must overcome.
 
Improve Patient Outcomes with Connected Health Applications
Our broad portfolio of multiprotocol wireless modules and SoCs simplifies this process and accelerates time-to-market.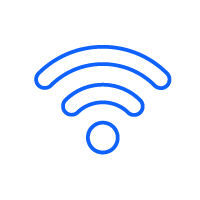 Reliability
With the highest transmission power and superior receiver sensitivity, we ensure connectivity as well as maintaining high data rates with fewer retransmissions to save power and channel capacity.
---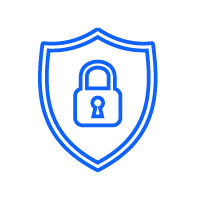 Advanced Security
Prevent attacks, safeguard patient privacy, and check all clinical testing certification requirements with our Secure Vault™, offering PSA Certification Level 3.
---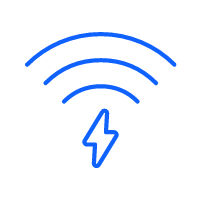 Low Power Consumption
We offer the lowest power consumption Wi-Fi and Bluetooth Low Energy (LE) SoCs on the market, and the smallest form-factor design of 4.6 x 7.9mm for connected health applications.
Explore the Enabling Technology Behind Our Medical Solutions
Recommended Connected Health Technologies
Case Studies for Connected Medical Devices
Discover some of the ways we're helping deliver secure, intelligent connectivity to patients and caregivers to diagnose, treat, and improve the quality of care with IoT medical devices.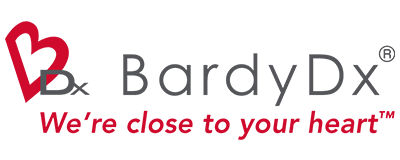 "The EFM32 architecture was absolutely revolutionary at the time, and most chip suppliers are still playing catch-up."
Gabriel Felix | Senior Fellow, Bardy Diagnostics
Connected Health Resources

Filter
Case Studies
Curriculum
Recorded Webinar
Silicon Labs Blog
Webinars