At Silicon Labs, we're building a smarter, more connected world, and our Wireless Development Center in Hyderabad is playing an important role in this mission.
We're excited to work with the world's leading companies to simplify wireless product development. Our IoT solutions make it possible to create differentiated products for an expansive customer base across every major ecosystem.
Contact      
+9140 6903 1000
info-hyd@silabs.com
Address    

Silabs India Private Limited
Salarpuria Sattva Knowledge City,
Octave – 3 Parcel-4, 2nd & 3rd Floor
Raidurgam Village, Ranga Reddy Dist.
Hyderabad, Telangana – 500081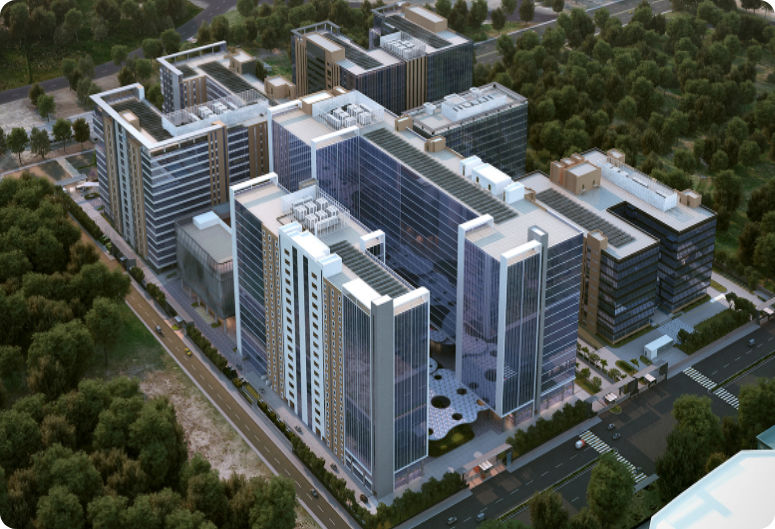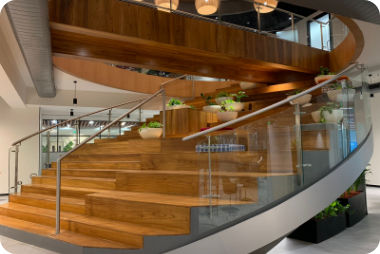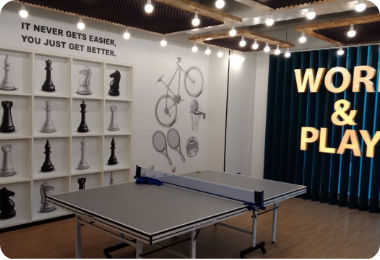 Careers and Job Listings
We recruit and hire the best and brightest talent across hardware and software engineering disciplines. If you're interested in exploring career opportunities with us, search our open positions.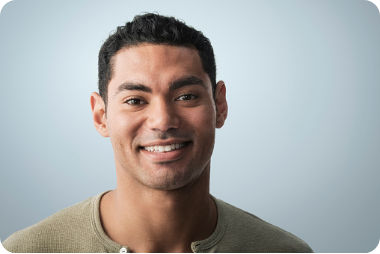 Interns
Providing students with real-world engineering experiences and opportunities to work side-by-side with our development teams make Silicon Labs internships some of the most sought-after in the industry.  
New College Graduates
We're always looking for the next generation of leaders, and encourage new graduates to research open opportunities and apply for roles that match their career ambitions.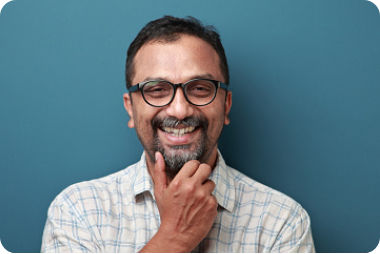 Experienced
Silicon Labs is committed to the pursuit of excellence and innovation. We welcome new perspectives and encourage professionals to explore open positions and consider bringing their experience to the leading edge of IoT development.

Our Teams
Our India R&D center includes three multidisciplinary and high-performing teams developing ultra-low power wireless products to meet the latest connectivity challenges.

Hardware Engineering
Our IC design team is responsible for end-to-end development of world-class Wi-Fi and multiprotocol wireless chipsets. We work with marketing and platform development teams to create the definition of products, specification, and execute the full IC development.

Software Engineering

The Software Engineering team is part of the global Platform Software team, which focuses on the Gecko Bootloader, new module and board support, sample apps development, and third-party software integration.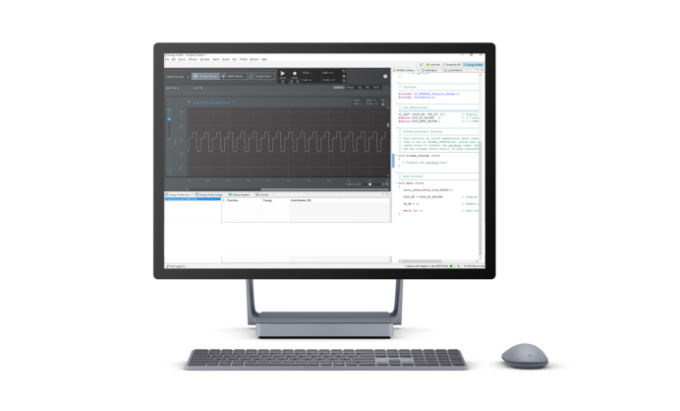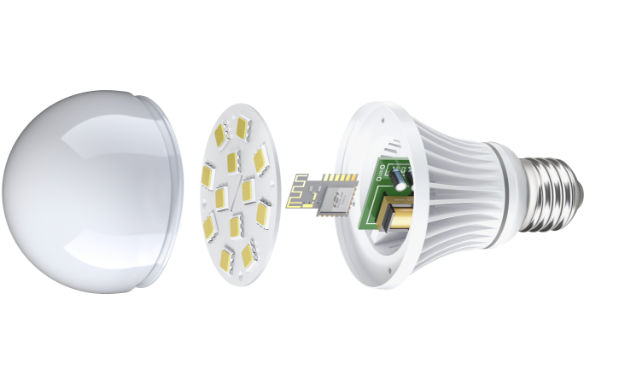 Application Engineering
The Application Engineering team is a crucial link between our products and our customers. They create examples and references, ensure a good developer experience, and work with customers from concept to mass production.
Our Culture
We believe that Innovation doesn't start with companies, it starts with people. We put people first in everything we do and that includes fostering a culture of innovation according to four core values.

We Hire, Foster and Empower Great Talent
Our team is comprised of big-picture thinkers and cross-functional doers with technical skills, creativity and the potential to do great things.
We Create Customer Value and Commercial Sucess  Through Innovation and Simplicity
We focus on innovation and simplicity, eliminating the unnecessary and perfecting the essential to help our customers succeed.

We Meet Our Commitments and Hold Ourselves Accountable
We practice asterisk-free engineering, lead by example, and commit to excellence.

We Do the Right Thing
We conduct business with integrity and do what is right for our employees, customers, shareholders, communities, and planet.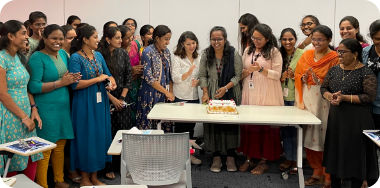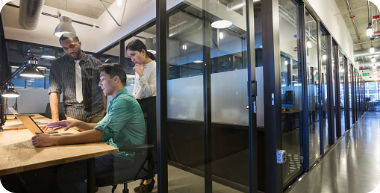 Women @ Silicon Labs
Our Women @ Silicon Labs employee resource group aims to engage, inspire, and develop women leaders. Through our programs like Mentoring Circles, we cultivate exposure to new ideas and ways of thinking, provide access to influential peers and senior leadership, and help women develop new skills and knowledge.
Community Engagement
Silicon Labs India is a dedicated member of its community. We provide financial, volunteer, and in-kind support to registered trusts and registered societies making a difference where we live and work.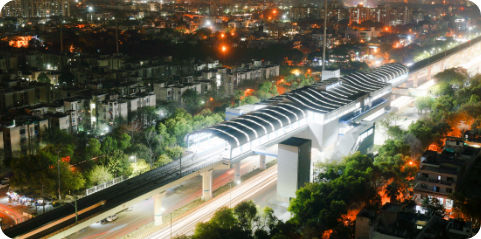 Smart City Living Lab
In partnership with International Institute of Information Technology Hyderabad (IIITH), Silicon Labs is proud to be supporting research and development to improve safety, sustainability and overall quality of life in densifying cities.
---
Giving Back to Hyderabad

Silicon Labs India gives back 2% of profits through grant donations that support critical community needs including education access and sustainability. We also help our employees make an impact on causes important to them, providing 24 hours of paid time off to volunteer each year.

Corporate Social Responsibility Policy
Silabs India Private Limited, Nestor Ho and Manish Kothari – Directors
Pursuant to Section 135 of the Companies Act, 2013, read with Schedule VII of the Companies Act, 2013 and The Companies (Corporate Social Responsibility Policy) Rules, 2014 as may be amended from time to time
Read the Corporate Social Responsibility Policy of India