Overview
As we watch innovation and disruption roll into the IoT space, there still exist some barriers preventing the latent potential of intelligent tech from being fully realized. To win the confidence of everyday consumers, Smart Home IoT device makers must put user needs at the epicenter of product development and provide a seamlessly connected experience across major ecosystems. Devices that don't work together risk being cast aside by end-users seeking simplicity.
Matter seeks to unify IoT connectivity across different ecosystems to create a better, more connected world for all. And industry leaders are excited about the opportunity it represents. Find out how Matter stacks up against their Smart Home and commercial plans.
Silicon Labs' President, Matt Johnson, is joined by Michele Turner, Senior Director, Google Smart Home Ecosystem, Sitao MA, VP of Connected Ecosystems and CTO at Schneider Electric and Mike Harris, Chief Operating Officer at Ring/Blink (Amazon).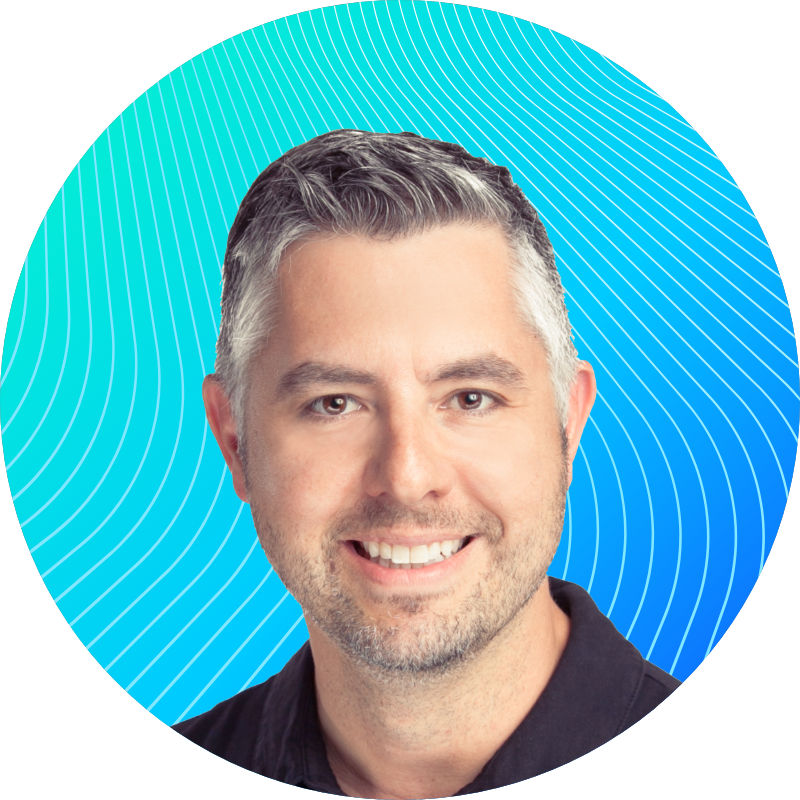 Matt Johnson
President
Silicon Labs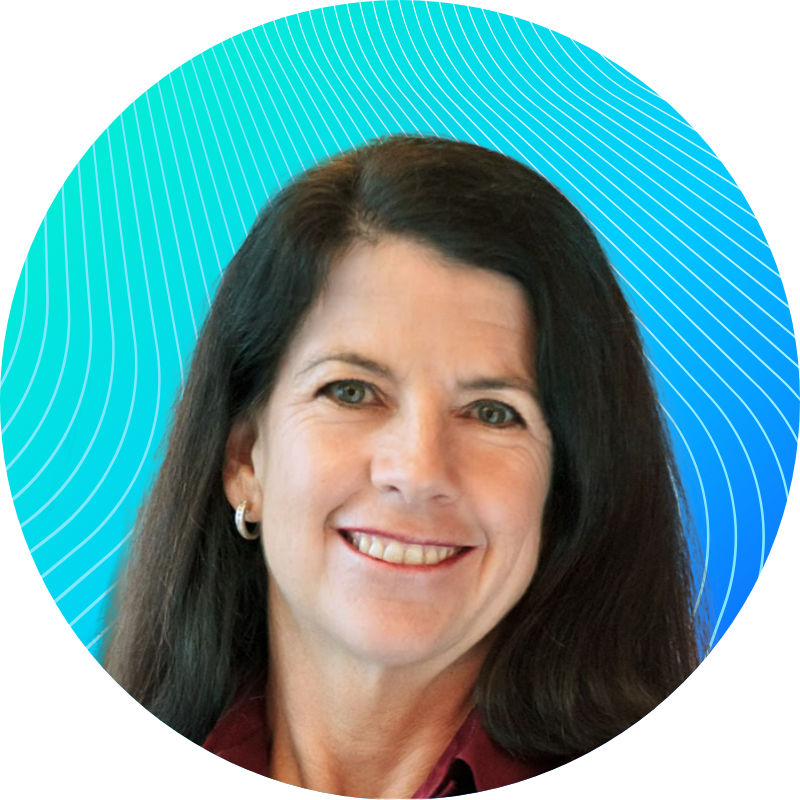 Michele Turner
Senior Director, Google Smart Home System
Google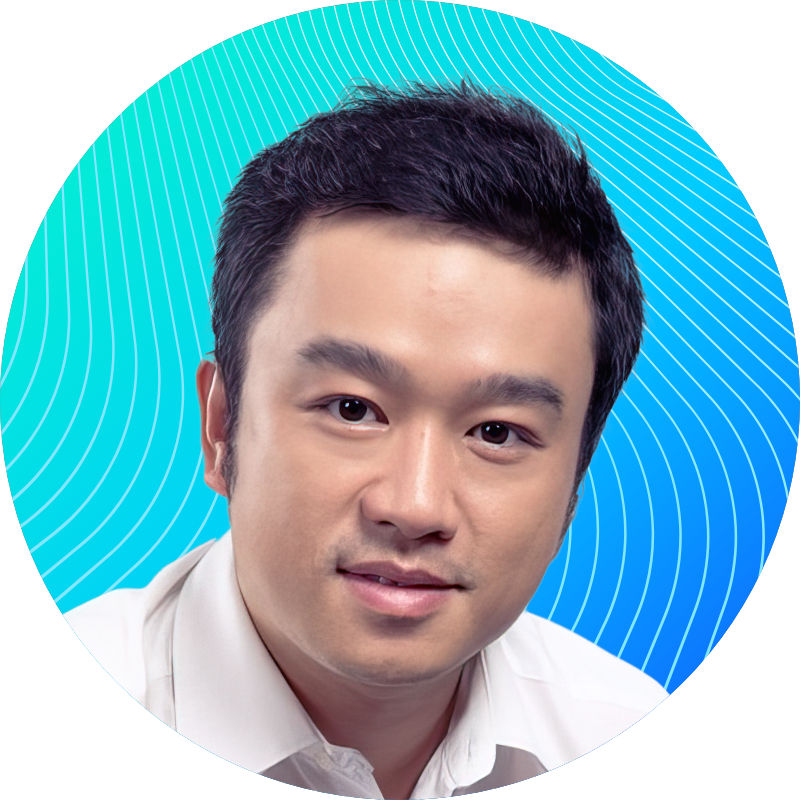 Sitao MA
VP of Connected Systems & CTO
Schneider Electric
Mike Harris
Chief Operating Officer
Ring/Blink (Amazon)