Overview
Heavy machinery is a common asset seen in city and urban locations as demand for new modern buildings continues to rise. But construction sites can suffer the high costs of operational failures in such vehicles.
Fleet management has become a critical requirement in managing these core assets by offering better remote visibility, enabling predictive maintenance and reducing emissions for greener operation.
Trackunit, an innovator in fleet management, is challenging the status quo within the construction industry. With telematics provided by Trackunit, maintenance professionals are better able to plan asset maintenance, which reduces the asset's downtime and improves the cost of their operations.
Join this session and learn how Trackunit improves fleet management in construction using wireless connectivity.
Duration
45 Minute Presentation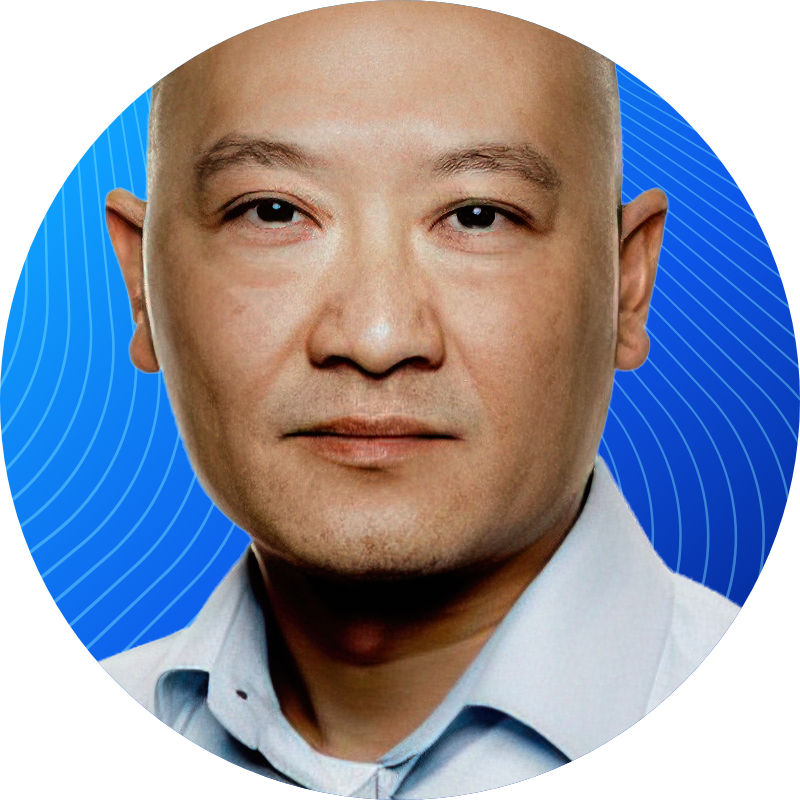 Chong Li

Sr. Manager, Business Development & Marketing
Silicon Labs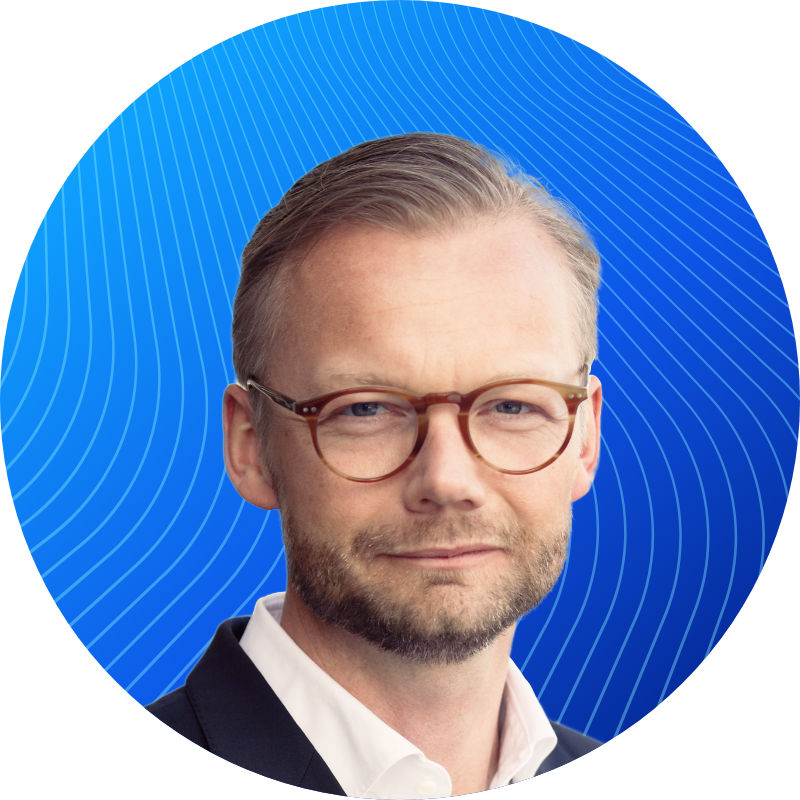 Soeren Brogaard

CEO
Trackunit