Find an IoT Design Partner
All
Asia Pacific
Central & South America
Europe
North America
All
32-bit MCUs
8-bit MCUs
Bluetooth Low Energy
Micrium OS
Proprietary
Wi-Fi
Z-Wave
ZigBee and Thread
All
Backend Development
Cloud Services
Contract Manufacturing Service
Firmware Development
Gateways
Hardware Design
Industrial Design
IOS, Android Native App Development
Module Manufacturing and Supply
Network Stack Development
Programming Service
RF Certification (FCC, ETSI, etc)
RF Design
RTOS
Security
Software Development
Testing Service
UX and UI Design
Web Front End Development
All
Industrial & Commercial
Medical
Retail
Smart Cities
Smart Home
Get immediate access to Silicon Labs' pre-screened, qualified, and certified third-party design service companies to help get your design ready for market, while you stay focused on your core competencies. Our network of best-in-class engineering design service companies can support from specification to full board development. With one point of contact, you can simplify your process from end-to-end.
The Silicon Labs Design Network is a collection of independent companies that offer different levels of engagement to assist in designing, building or testing your product.  Silicon Labs and each member of the Design Network are independent companies and will work with you directly to ensure the success of your project. However, Silicon Labs does not offer any warranties on work performed by members of the Design Network. There are no legal partnerships formed between any members of the Design Network.  No member of the Design Network, including Silicon Labs, is authorized to make any commitment or warranties on behalf of any other member.


Why Use Third-Party Design Services?
As the IoT market continues to globalize, competitive pressure is driving the need for quicker time-to-market. Silicon Labs Design Network simplifies and accelerates the process by complementing your internal engineering staff and converging on the demands of the industry with their expertise.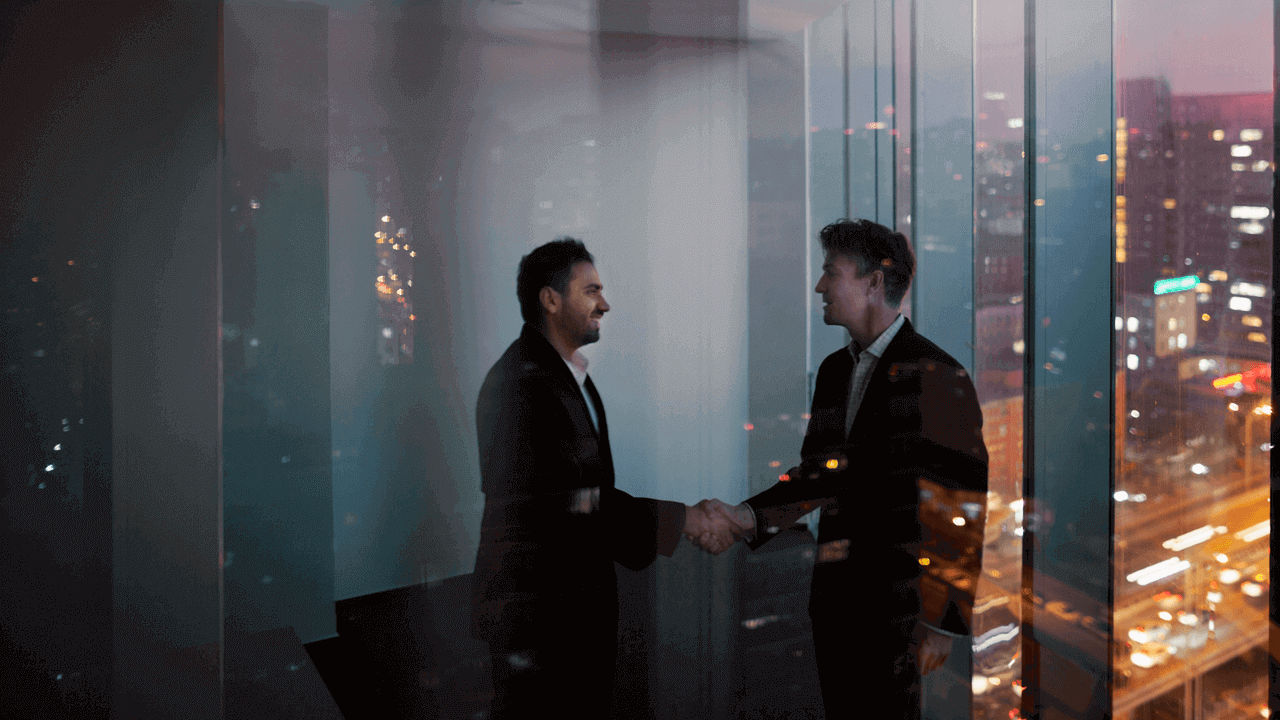 Connect with Solution Providers
Silicon Labs Design Partners specialize in providing up-to-date IoT technology and customer solutions all over the world.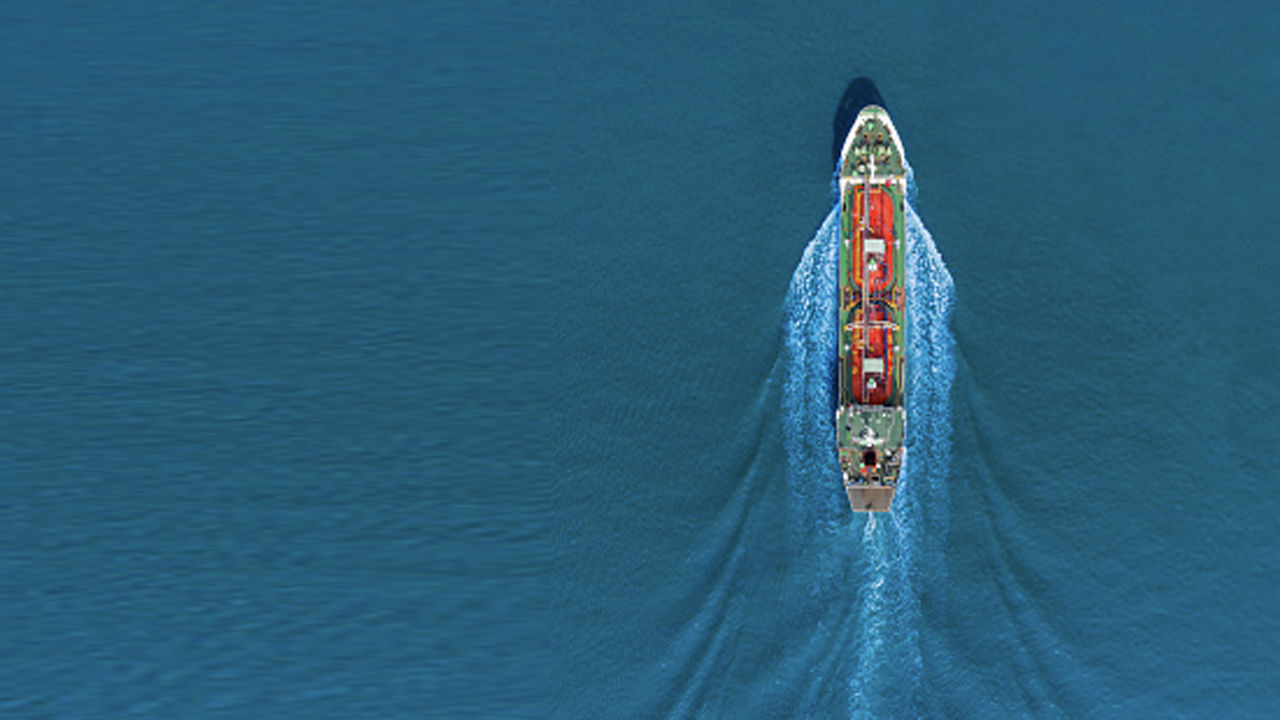 Save Time
Design partners can assess your business goals, identify a solution that meets your business needs and help your business become more agile and efficient.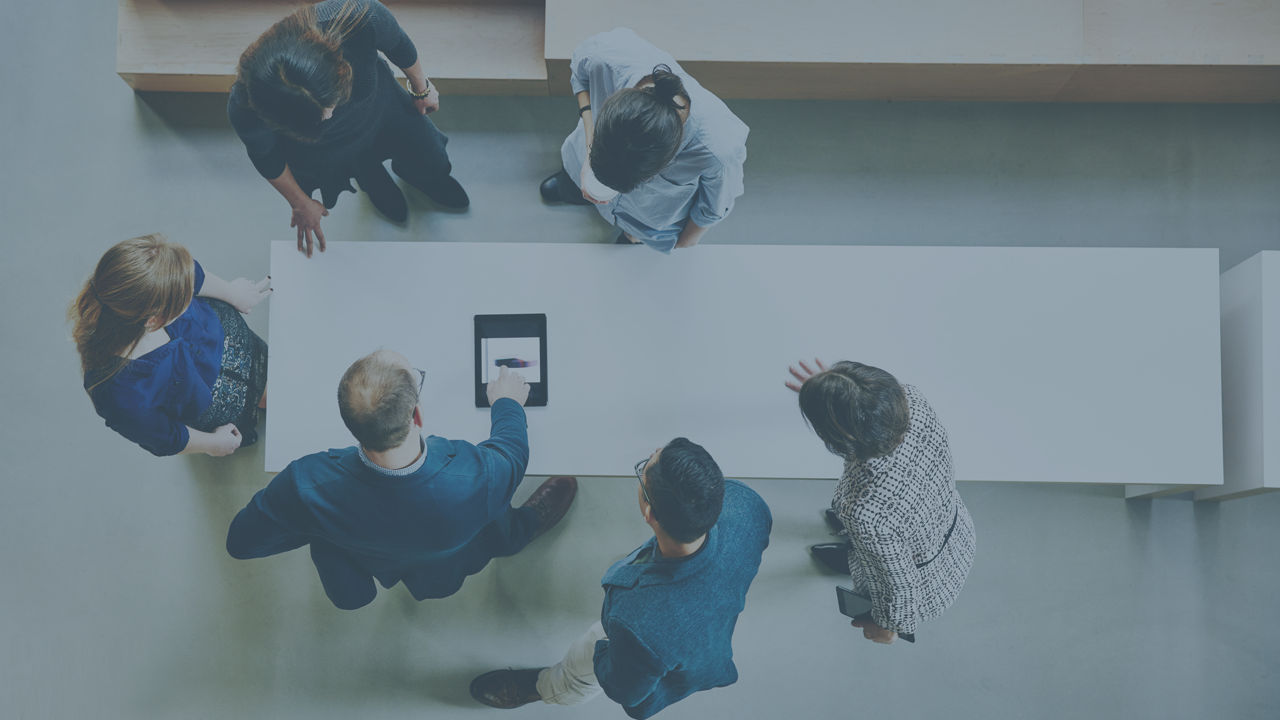 Grow your Business
Take full advantage of IoT expertise, opening an array of new opportunities and applications to grow your business.