Overview
Watch this demo and review of Zigbee Direct, a new proposed standard that creates a tunneling protocol between Zigbee and Bluetooth devices without the need for additional gateway hardware.
Zigbee networks are widely used in smart homes because of their size, scalability and on account of the product interoperability that the protocol provides. 
Unfortunately, not all smart voice assistants offer a built-in Zigbee hub, which means that a separate piece of hardware is required to get the added user experience provided by the assistant.
The goal of this technical demonstration is to show developers how it is possible to design a system that can support the Zigbee protocol while using Bluetooth that is already available in smart devices. We will also go over other techniques and topics, such as commissioning devices, device-to-device protocol, and user control of devices.
Duration
45 Minute Presentation
Level
Intermediate
Suggested Kit
Sylvain Cormier
Sr. Product Marketing Manager
Silicon Labs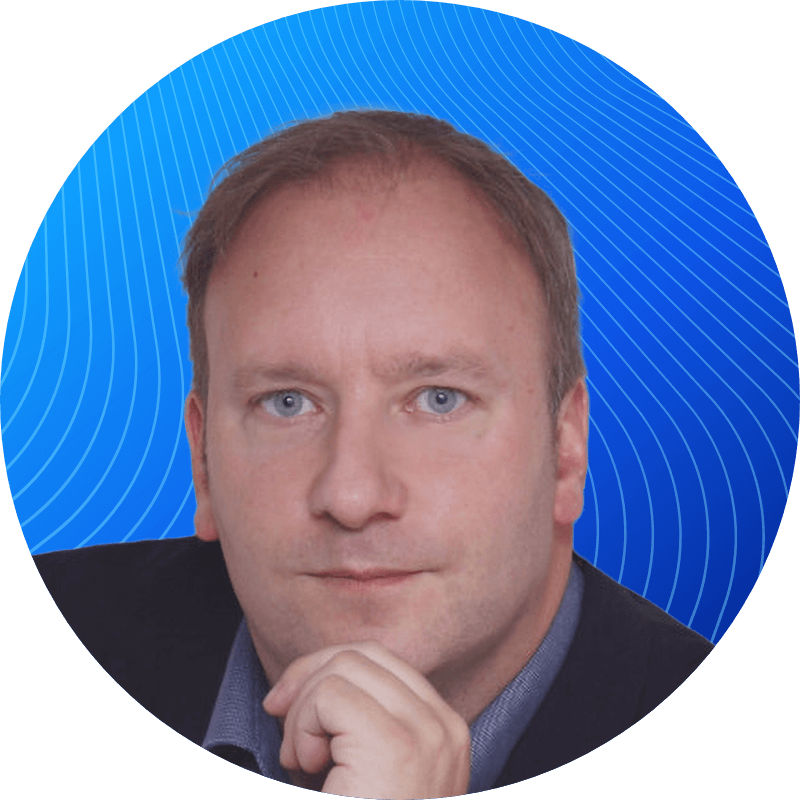 Marius Munder
Principal Architect
Silicon Labs