Overview
Demand for home security systems is on the rise as owners seek solutions that provide both situational awareness and automated control. This is resulting in an ever-increasing volume of IoT products and Smart Home security solutions appearing on the market. However, in the pursuit of centralized security control, end users want Smart Home devices that 'just work' together – and this warrants an aggregated, single solution. 
So, what's happening behind the scenes to address this through wireless communications?  In this panel discussion between several revered industry experts, we debate the future of smart home security. Discussions cover recent improvements to smart home cyber security packages, the quest for interoperability, and look forward at emerging developments.
Wayne Dragon, Global IoT Technical Solutions Manager at Arrow Electronics, Adam Laurie, Hardware Hacking Expert at X-Force Red IBM Security, Sharon Hagi, CSO at Silicon Labs, Ross Werner, Chief Architect at Johnson Controls and Brad Ree, Founder of Wireless Creativity discuss Smart Home Security and the User Experience.
Interested in learning how to up your security game for a brighter IoT future? Check out our four-part course Works With 2021: How to Improve IoT Security
Duration
1 Hour Presentation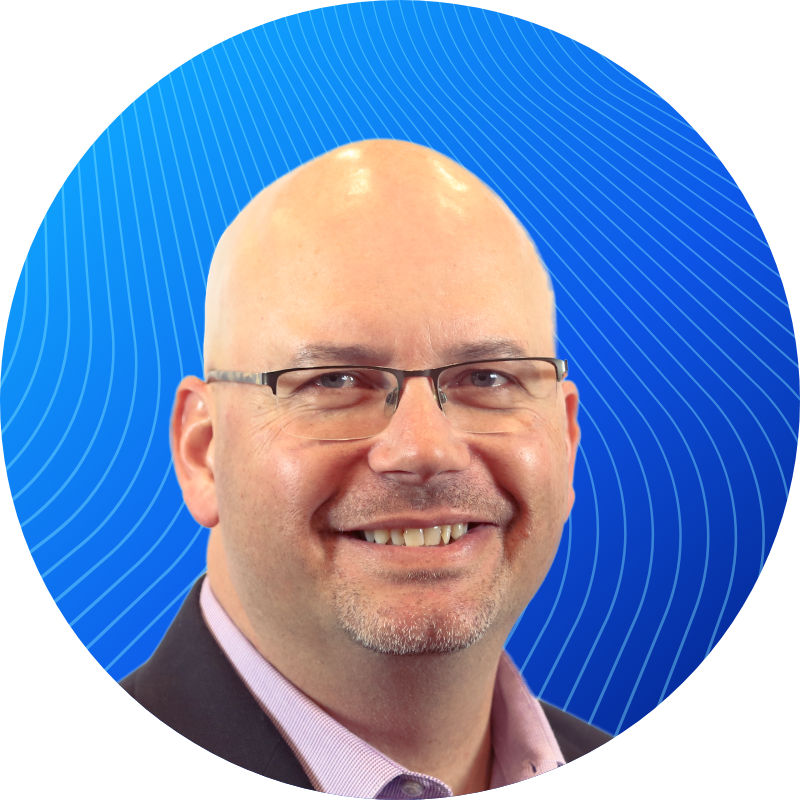 Wayne Dragon
Global IoT Technical Solutions Manager
Arrow Electronics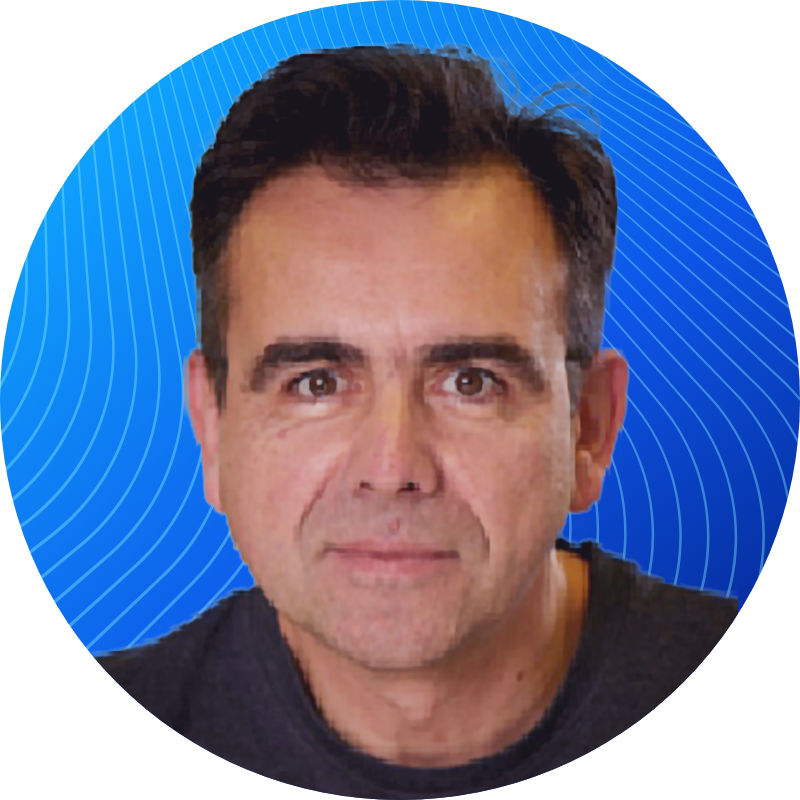 Adam Laurie
Hardware Hacking Expert
X-Force Red IBM Security
Sharon Hagi
CSO
Silicon Labs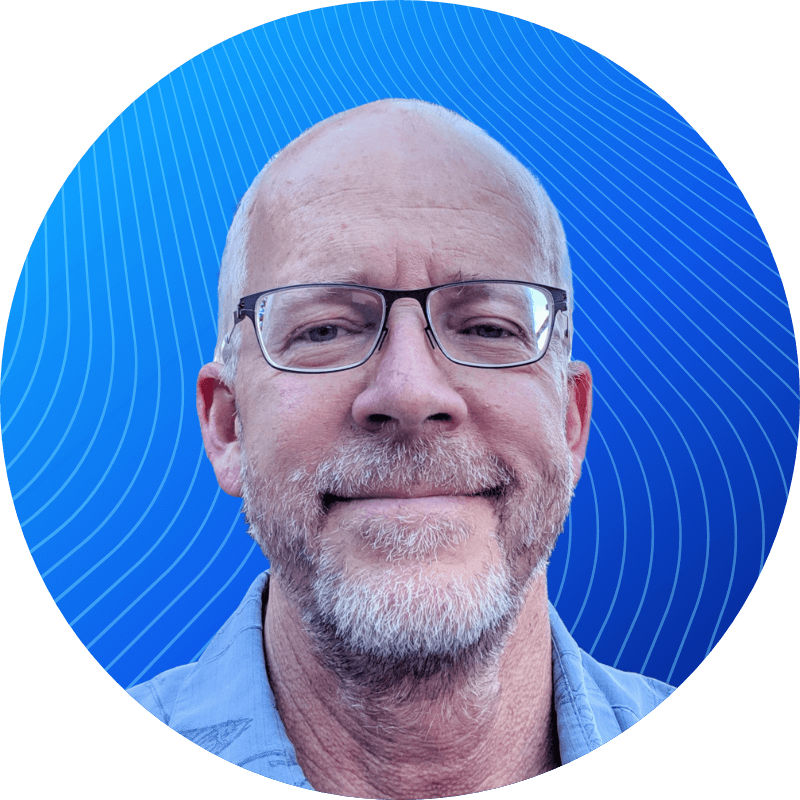 Ross Werner
Chief Architect
Johnson Controls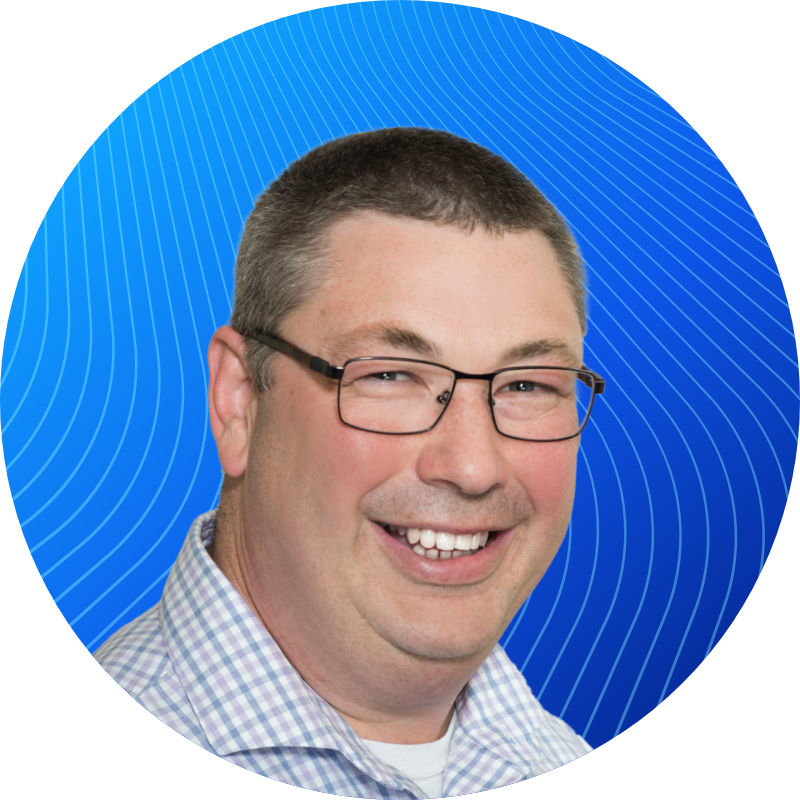 Brad Ree
Founder of Wireless Creativity
Wireless Connectivity