Overview
Security has become perhaps the most critical feature for IoT devices and applications. Yet, developing secure products is complicated and costly. Our new Custom Part Manufacturing Service (CPMS) makes this process easier.
CPMS allows IoT device makers and application developers to easily configure and order customized wireless hardware and MCUs directly from Silicon Labs. In addition to flash programming, CPMS also provides more advanced security provisioning such as secret key injection, anti-tamper configuration, secure boot, and debug lock configuration.
Check out this session to learn how to use CPMS to configure custom parts for various use cases, ranging from simple pre-programmed devices to ones with all the security bells and whistles.

Duration
1 hour, 45 Minute Presentation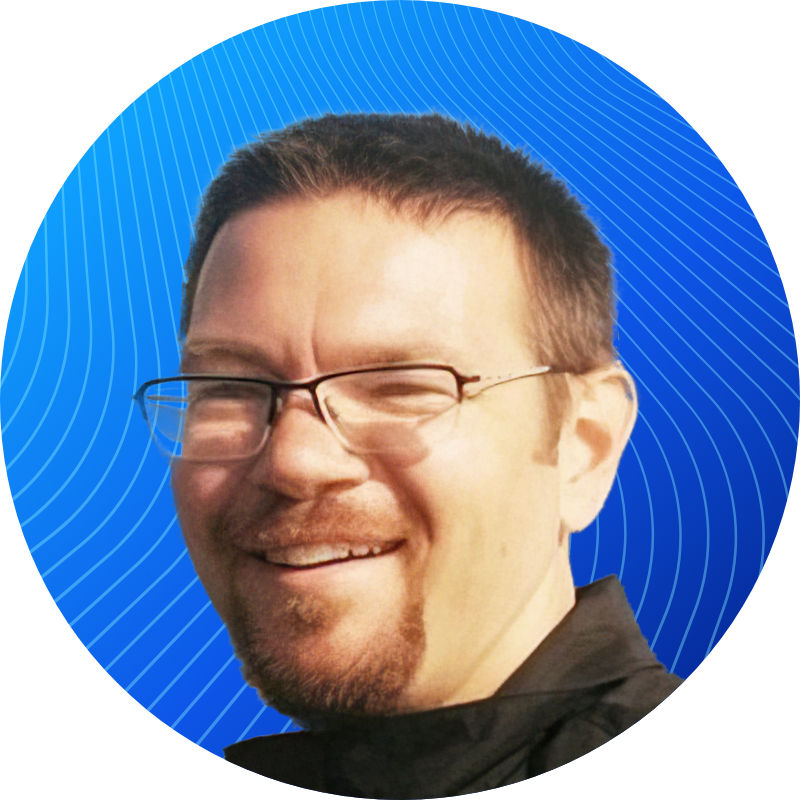 Josh Norem
Senior Systems Engineer
Silicon Labs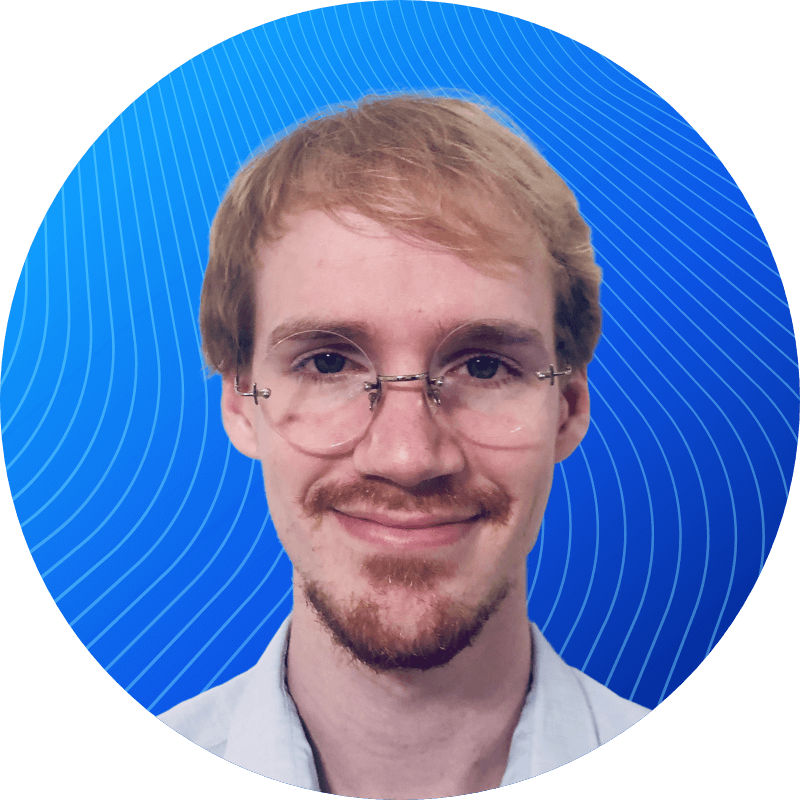 Benjamin Thorell
Product Security Applications Engineer
Silicon Labs