Everything You Need to Know About Gateways
Overview
Designers no longer have the luxury of fielding "point solutions" into the market. In this fast-paced session, Firia uses real-world case studies to discuss many of the key challenges you'll navigate in delivering a complete end-to-end connected product.
Topics covered to help make your IoT Gateway development successful span cybersecurity, software and firmware upgrade processes, future-proofing of architecture, hosting applications, the commissioning of new devices, how to handle offline scenarios and much, much more.
Gateway Software Architecture – Hosting Diverse Protocols and Apps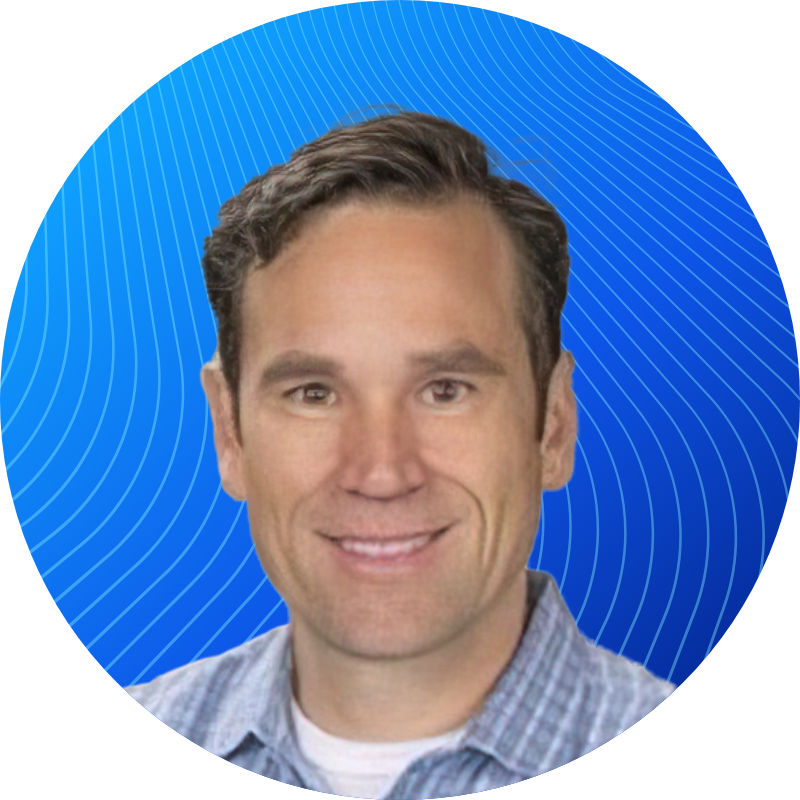 Scott Farester
Senior Segment Marketing Manager
Silicon Labs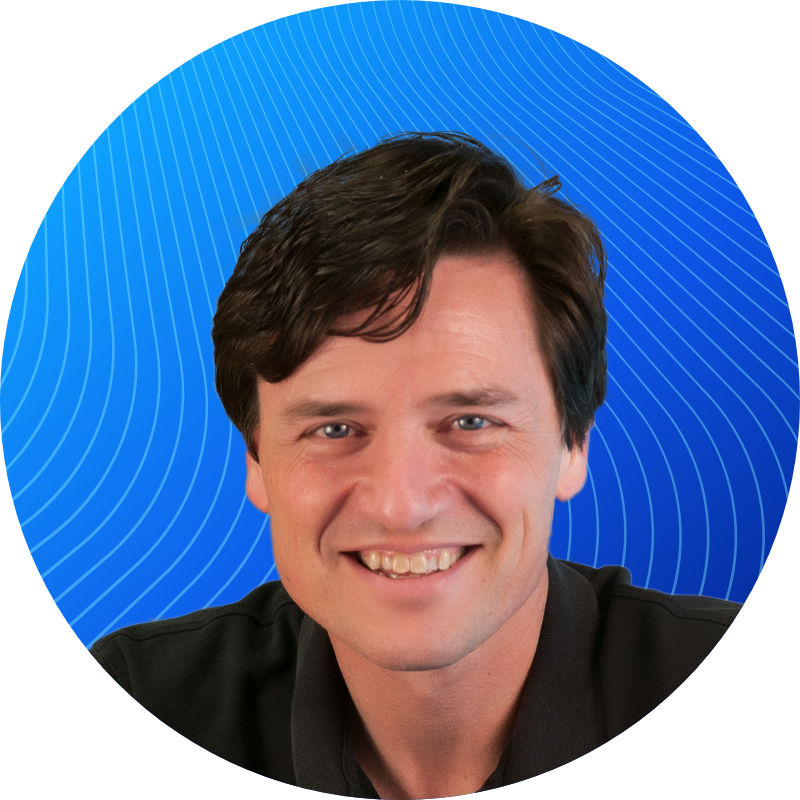 David Ewing
President
Firia, Inc.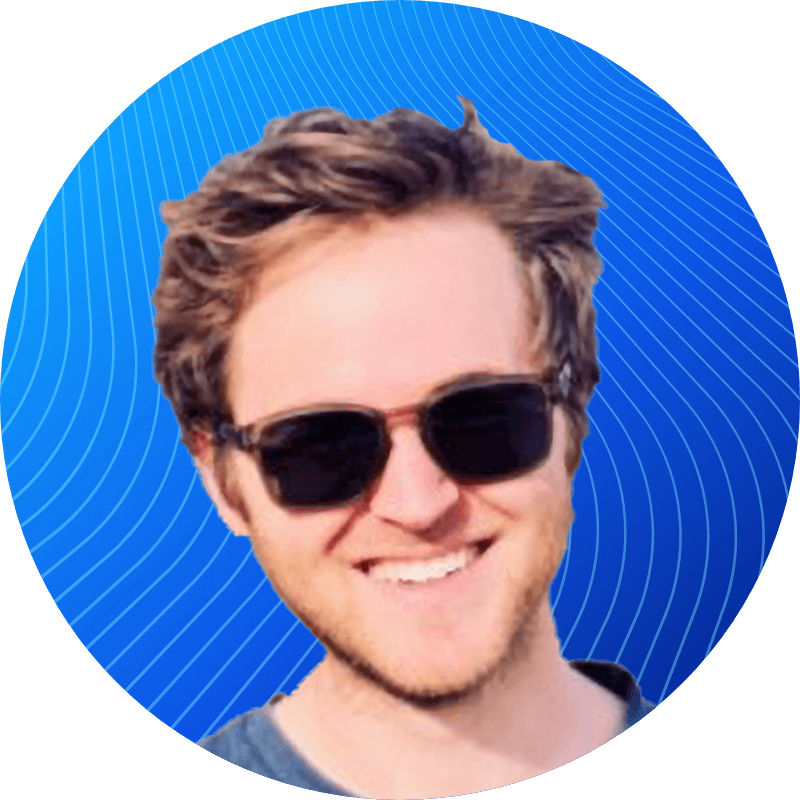 Donnie Pitts
Design Engineer
Firia, Inc.