Overview
In this session, we discuss Angle of Arrival (AoA) and asset tracking systems, which are the cornerstones of Bluetooth Direction Finding.  
With AoA, any object with a Bluetooth transmitter can be tracked by its position. Using Bluetooth beacons, the device can make its location known to the location service app.

Accuracy is one of the key parameters of a functional AoA system, and is dependent on multiple aspects of the system such as antenna array, System on Chip (SoC) implementation, embedded software and the Real Time Locating Library (RTL lib). These all come into play when building an AoA solution to locate and track assets.  
Silicon Labs has developed in-house solutions for all the core pieces to ensure robust and accurate positioning of assets. During this session, we demonstrate a new high-performance antenna array reference design in a typical office setting.

LOC-201: Locate your Things with Bluetooth Direction Finding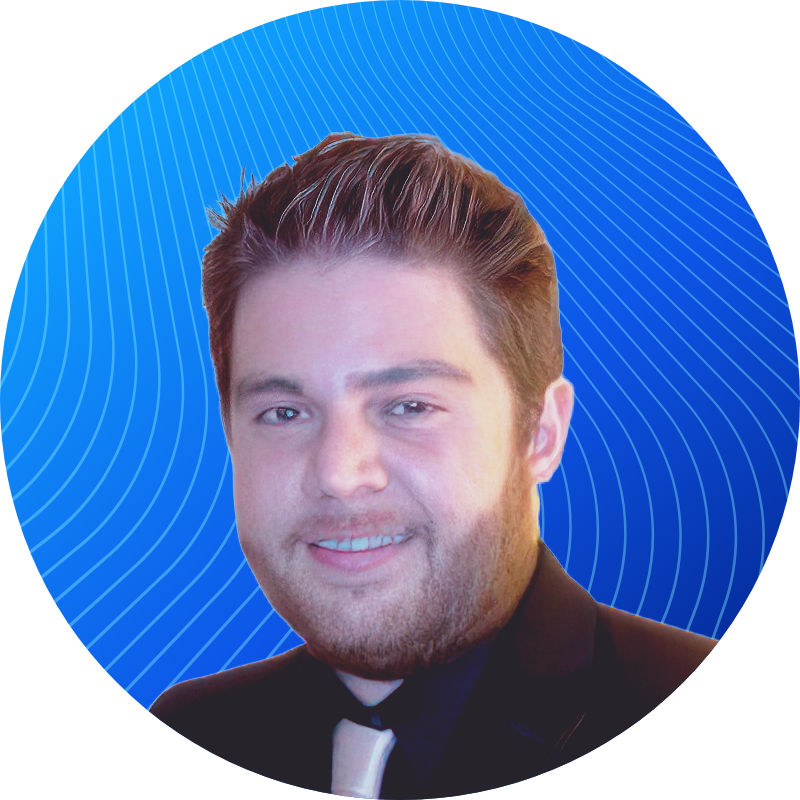 Claudio Filho
FAE Manager
Silicon Labs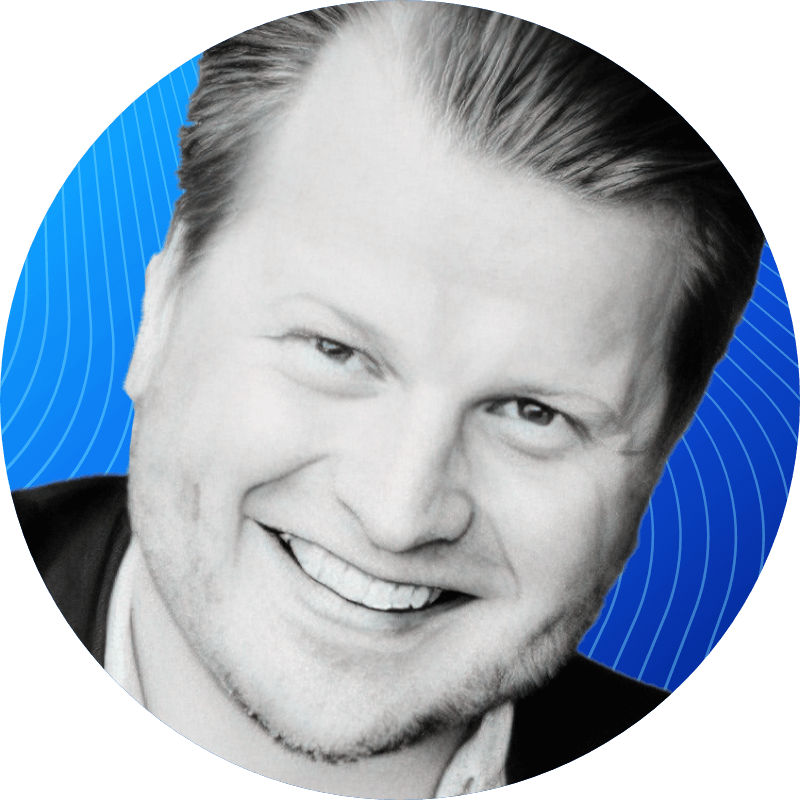 Sami Kaislasuo
Senior Product Manager
Silicon Labs