Overview
We walk you through the whole process and all the components that come together to enable/activate a Sidewalk end node. This will be done using an EFR32BG21B Starter Kit, connecting to AWS via an Amazon Ring doorbell.
To maximize your hands-on experience during this session, we recommend you pre-order your own xG21 Wireless Starter Kit and Secure Vault Radio Board xG21.
Please note: This is an early bird preview to demo the potential. Together with Amazon, Silicon Labs will make this process seamless to avoid the many steps. More details on the SDK release will be announced in due course. In the meantime, please reach out to your local Sales representative for more information.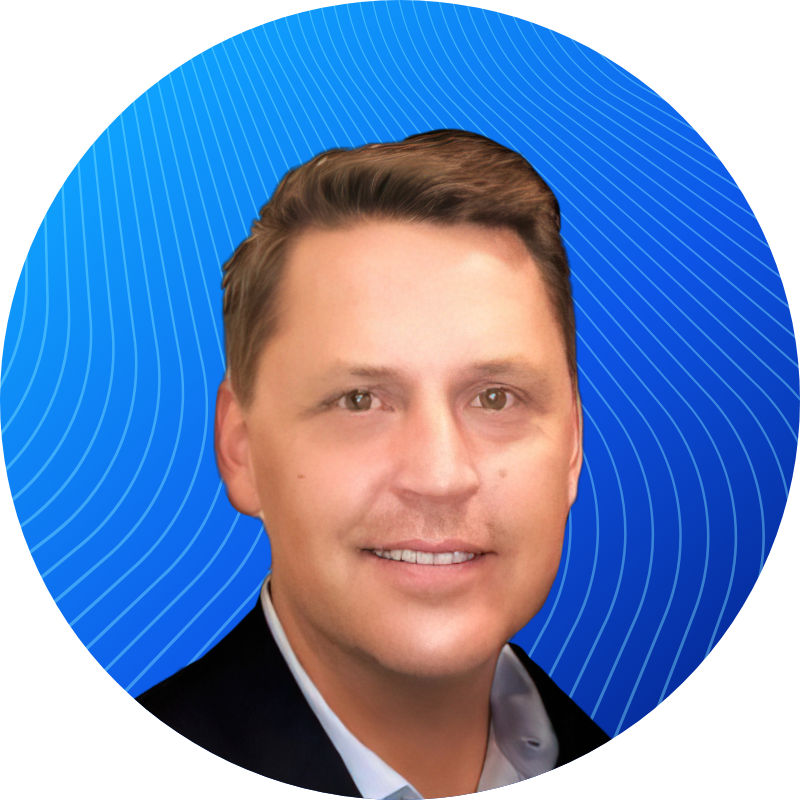 Soren Lorentsen
Director Ecosystem Development
Silicon Labs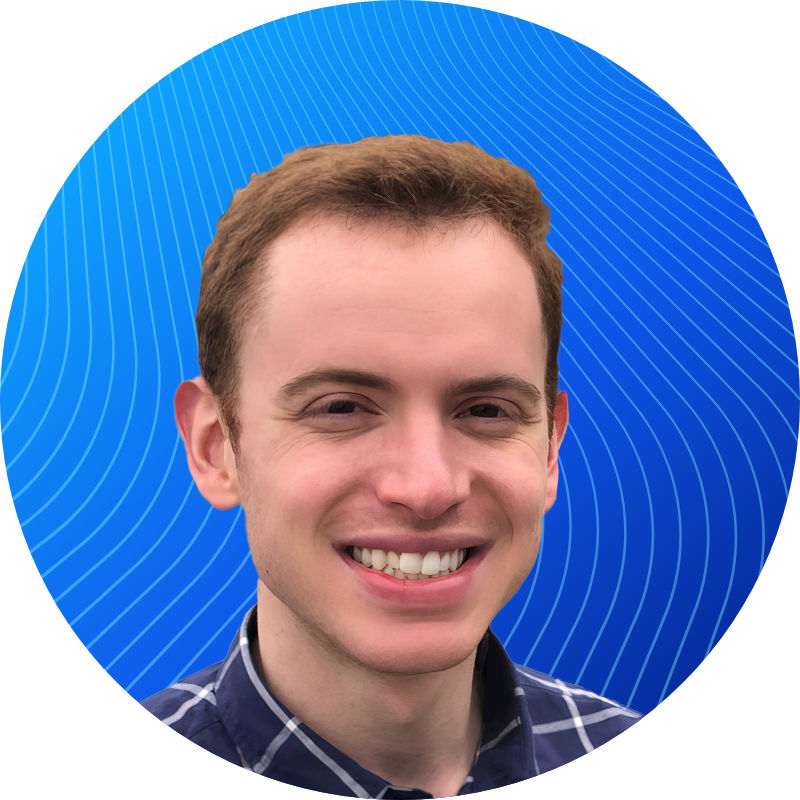 Jake Wood
Business Development Engineer
Silicon Labs
Duration
1 Hour, 30 Minutes