Wireless device development isn't easy. We can help.
Developing a connected device can be difficult. Not only do you have to deliver excellent user experiences through superior RF performance, seamless connectivity, and long battery life, but you also have to be prepared for constantly evolving security threats. Merging all of these things into one design is the biggest challenge you will face. Our integrated hardware and software platform and tools help you quickly get to the market with secure, intelligent wireless connectivity that works.  
The Challenge: When devices become connected, hacking, security attacks, and exploitations become a severe threat to users. You must ensure users can trust your IoT devices throughout the entire product lifecycle, amid rapidly evolving security vulnerabilities. With the rise in not only hacks but public knowledge of hacks and ransomware, IoT solutions must be protected from silicon to cloud. Because security is not a point in time, but rather lives through the life of the solution, you have to provide an underlying security platform in the hardware, software, network, and cloud and be able to update and patch your solutions in the field.

Our Solution: We are proud to be the first silicon innovator to achieve PSA Certified Level 3 – the highest level of IoT hardware and software security protection – with our groundbreaking security suite, Secure Vault. This technology protects devices from start to finish with critical security features, including Secure Boot, DPA countermeasures, True Random Number Generator (TRNG), advanced cryptography and more. We also offer a variety of security levels for each specific use case. Visit our security page to learn more.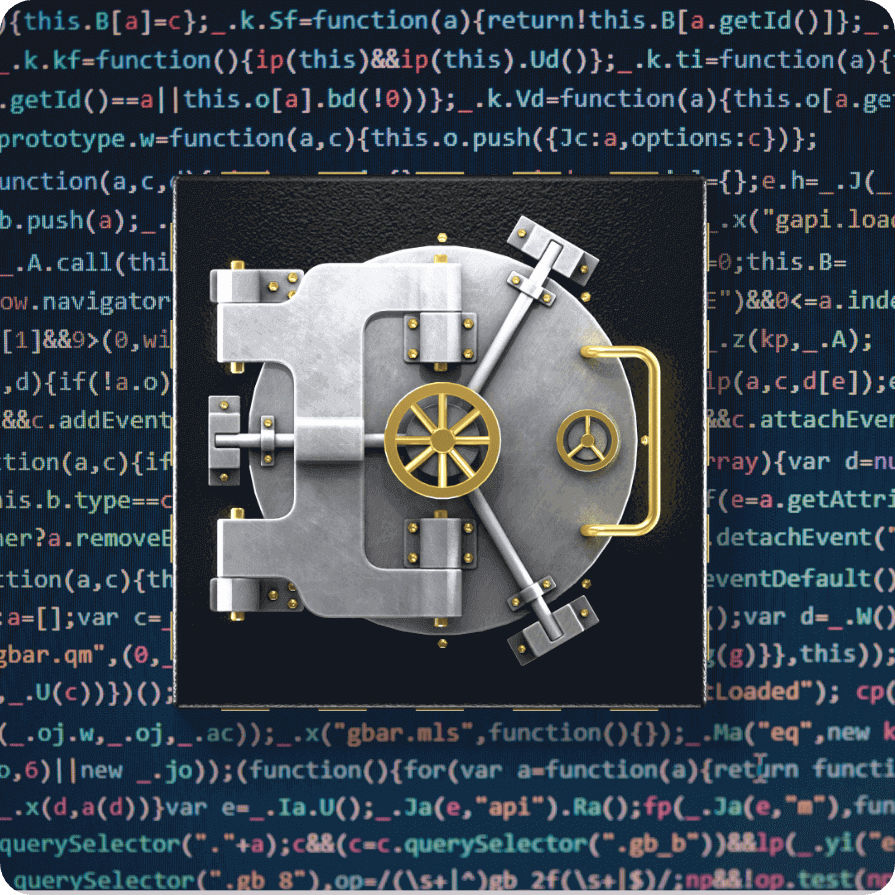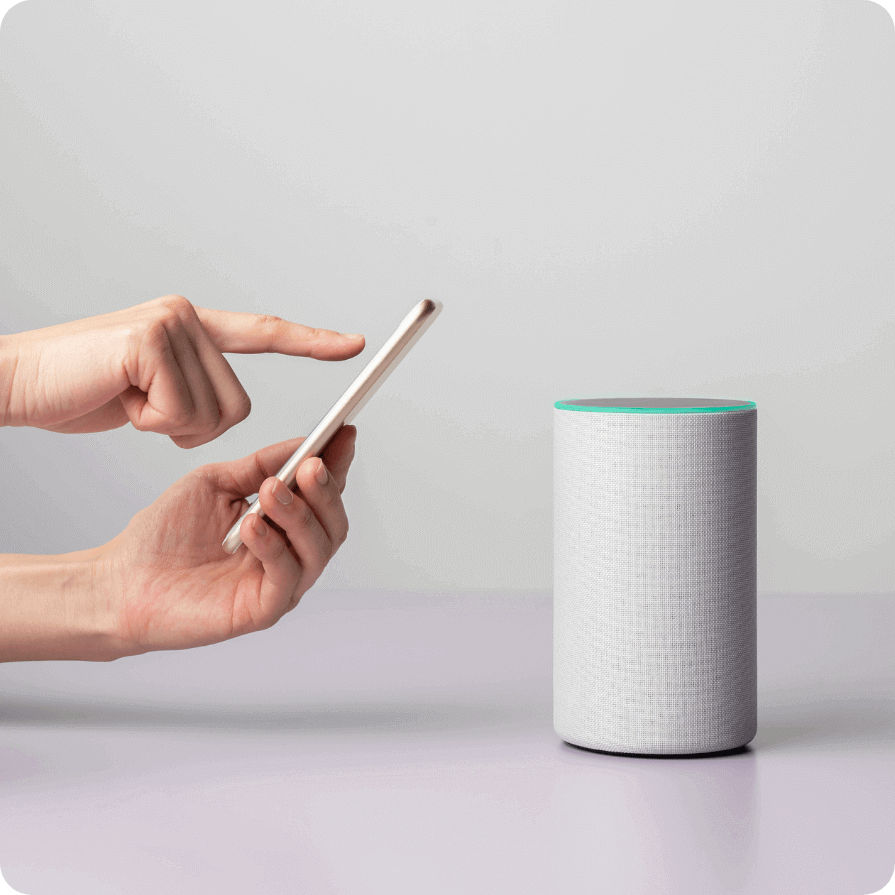 Challenge #2: Interoperability
The Challenge: When users purchase a connected device, they expect to be able to connect it to other IoT devices in their environment. As a device maker, this presents a challenge because of the variety of IoT protocols and ecosystems you can choose from when designing a product. You don't know which ecosystem the user will bring the device into or which model and version of an end device the user will expect it to connect with. In addition, because technology standards and specifications change, you must be sure your products are updatable so they don't become a legacy device that can't connect to newer devices. You must create a flexible end product that can connect and communicate with anything else, even standards that have not yet been defined.
Our Solution: As a driver and leader of many popular protocol standards, including Zigbee, Thread, Wi-Fi, Bluetooth, Z-Wave, and Matter, we have a seat at the table as existing standards are evolving or as new ones are emerging. To ensure our devices work seamlessly with other devices they are connected to, we perform extensive interoperability testing with all common mobile devices and gateways. We also provide certified examples and testing environments for protocols like Zigbee so you can be sure your product can connect to any other Zigbee device out there. Learn more about how we help with interoperability for Bluetooth, Zigbee, and Z-Wave.
Challenge #3: Reliability and Robustness
The Challenge: Wireless devices have to be able to operate in any environment, from a noisy factory to a building with thick walls to a home that has a number of other connected devices. In addition to the environment, if the device requires a mesh connection, the end device needs to be able to adapt to nodes going down, new ones being installed, or a spotty connection to certain nodes. If wireless network goes down, the device must use the best possible combination of hardware and software to maintain reliability. This requires a robust protocol, transmit medium, and software stack that can handle these situations. 

Our Solution: With industry-leading RF performance with +20 dbm transmit, multiprotocol, and extreme sensitivity, our products ensure that device data is transmitted and connections remain stable, no matter the obstacle, distance, or noise. As a leader in stack development, our in-house made stacks are honed and improved often to ensure they can deal with any situation. Additionally, while a 3rd party stack can't take advantage of individual hardware, we push performance to the edge with an integrated hardware and software platform. Read how we support you throughout the development lifecycle, from design to decommissioning.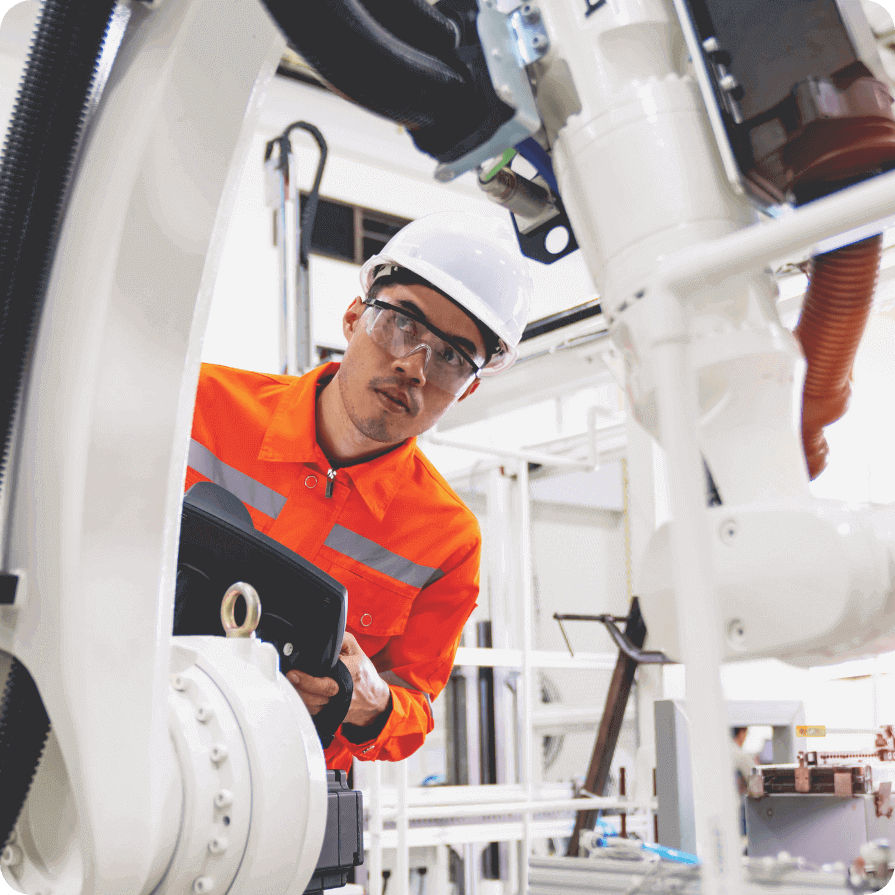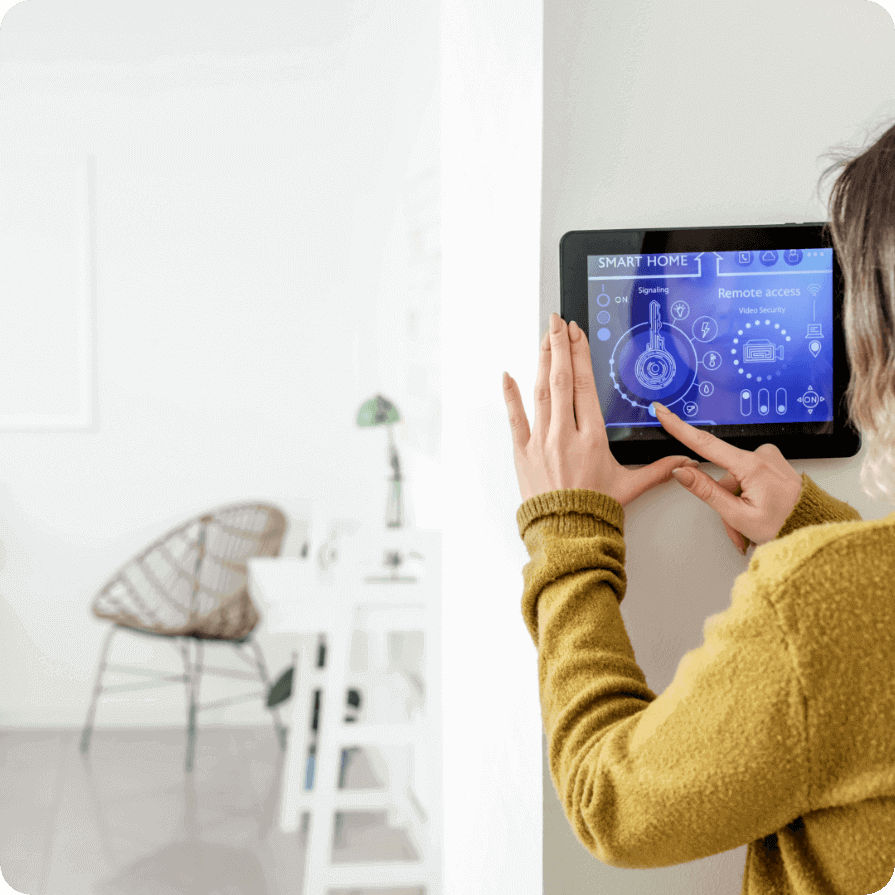 Challenge #4: Scalability  
The Challenge: When developing an IoT device, you need to consider the wide variety of use cases for end users. You need a solution that can scale and be applied quickly to different end use cases and different environments. For example, some users will want their device to work with Amazon Alexa, Phillips Hue, Google Assist, etc. Additionally, users' needs change over time, so you have to be flexible enough to adapt to the changes, whether it's a new protocol, standard, another type of end node or more end nodes. Because these needs typically change quickly, you have to be able to quickly develop a new product and get it to market just as quickly to avoid leaving business on the table.  
Our Solution: With our platform approach, our technology allows connected devices to work with multiple ecosystems and protocols, meaning you can scale with limited design iterations. We also get you to market quicker with our complete hardware, software and tools offering that is easy to use. In addition, our wireless devices feature highly integrated systems.  With our integrated DC-DC converter, efficient microcontroller (MCU) cores, and our robust radio, our chip can to do more, reducing the need for external components and external integrated circuits (ICs). Ultimately, this reduces the overall system cost and enables the chip to perform the varying needs of each system with a single device. Discover how we help with interoperability through our ecosystem network.