That's a Wrap: Works With 2022 Comes to a Close
09/22/2022 | Silicon Labs Expert | 4 Min Read
Works With 2022 wrapped up today with a full day of hands-on workshops, capping off the third year of what has become one of the premier learning opportunities for developers. Over the course of three days, some of the most influential names in IoT participated virtually in more than 75 technical sessions and hands-on workshops designed to get impactful connected devices to market faster and remove barriers to adoption. We also heard from some of the most influential companies driving the IoT forward.
The Opportunity and Impact of Smart, Connected Devices
Silicon Labs CEO Matt Johnson kicked off the event by emphasizing the role interoperability will play in the future of our industry and highlighting the fact that there will be 27 billion connected devices in use by 2025 - that's around 3-4 devices per person globally. 
"Works With is emblematic of who we are as a company; your success is our success. We're not here to make sure one wireless protocol or technology succeeds, but to promote the success of the entire industry," he told the audience. "This is why we're focused on promoting and investing in unifying standards, networks, and ecosystems." 
To help illustrate what this means for device makers, Matt welcomed three tech leaders to the keynote stage.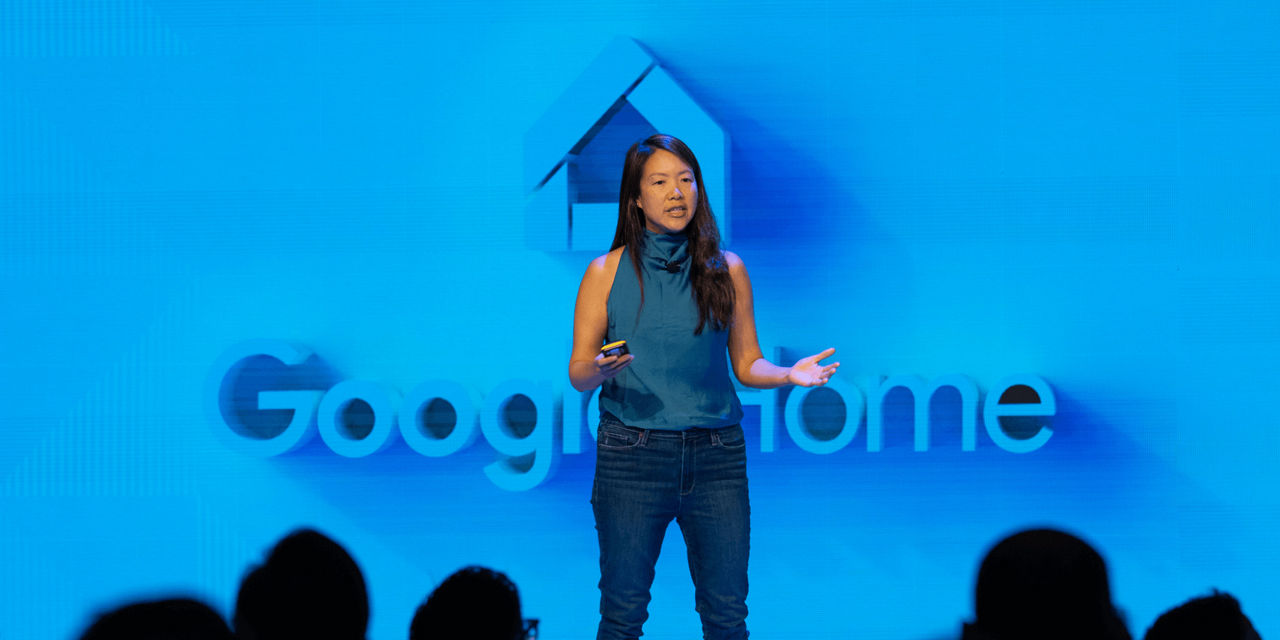 Karen Yao, Director of Product Management at Google Home, discussed the potential Matter has for bringing benefits to developers and consumers alike, starting with its Google Home Device and Google Home Mobile SDKs, which gives developers a platform to build, test, and deploy devices faster.
"Android is the world's largest mobile OS, running on 3 billion phones, tablets, and other devices, and our goal is for device set-up and connectivity to work simply and consistently across all of them."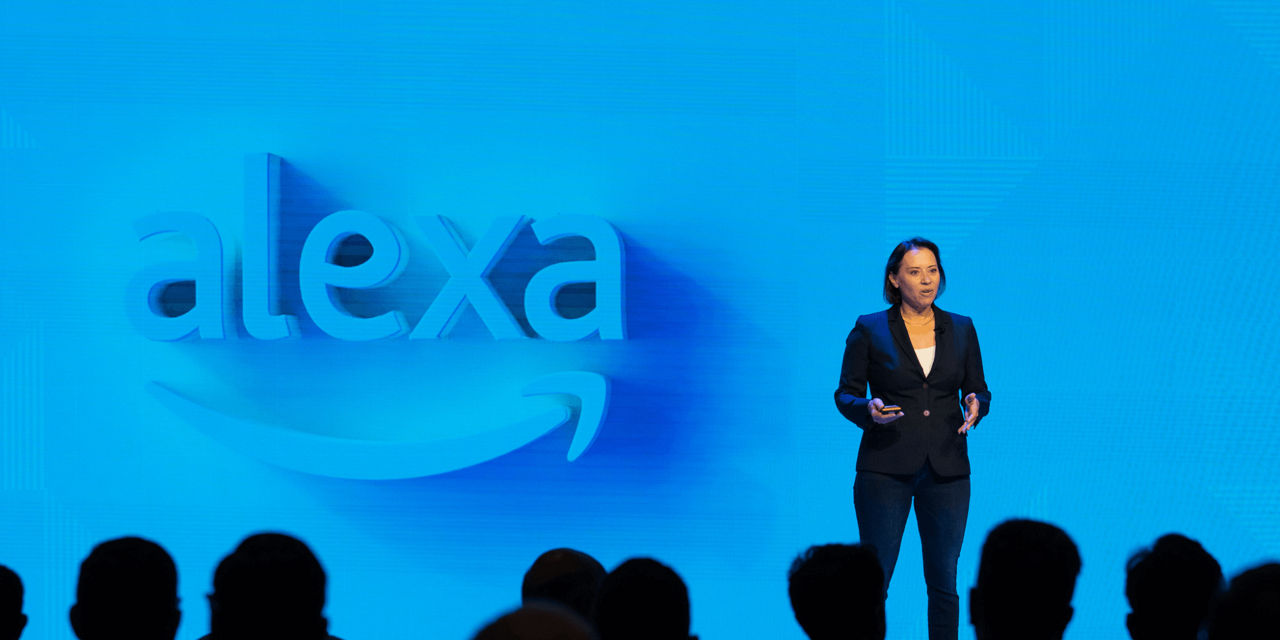 Laura Szkrybalo, Director of Business Development at Alexa Smart Home, discussed the potential Matter represents for creating differentiated offerings for customers.   
"We see huge potential to be able to create new smart home experiences for customers that are both easy to use and ambient. By ambient, we mean that when devices connect they just work," she told the audience. "We want to make it easier for developers to connect their devices to Alexa using the wireless protocol of their choice."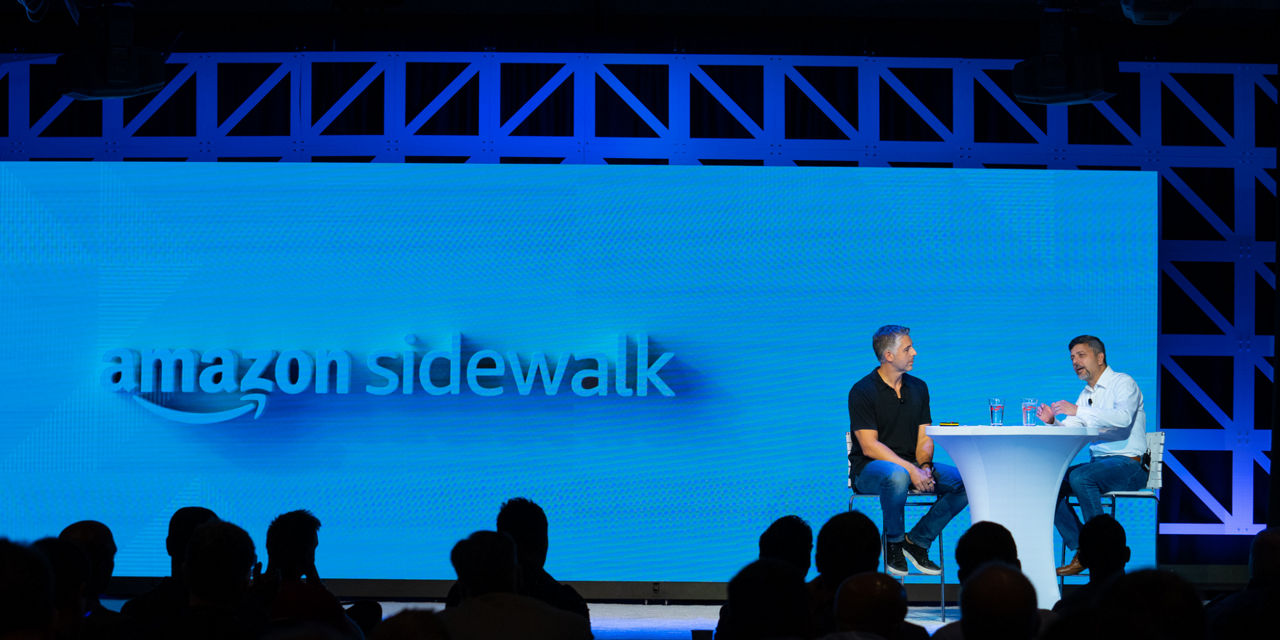 Tanuj Mohan, GM and CTO at Amazon Sidewalk, imagined what will be possible when the things we interact with on a day-to-day basis become connected.
"Today we see the IoT in manufacturing, industrial, transportation, and energy. But imagine if the things we touch and interact with everyday were connected. For example, the average US household wastes 10,000 gallons of water every year. We've had the tools – such as sensors and other technology – for years to address this. But set up is cumbersome, requiring dedicated access points and repeaters or extenders, and the process becomes much more complex."
Matter Panel Discussion Hosted by Stacey Higginbotham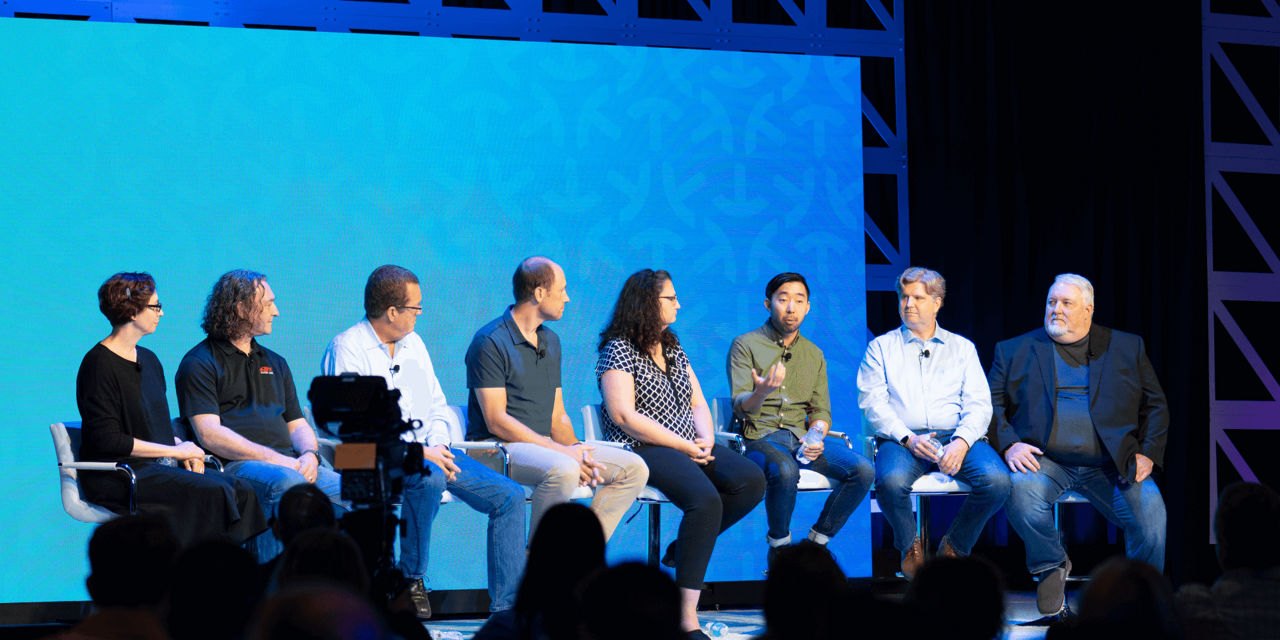 Matter took center stage this year and we were so excited for Stacey Higginbotham, host of the popular Stacey on IoT podcast, to lead a panel about what we can expect as the specification becomes reality.
Stacey was joined by Silicon Labs eningeer Darren Learmonth; Kevin Ryan, Senior Director of IoT GTM & Ecosystem at Arm; Mark Tekippe, VP of Product at SmartThings; Michelle Mindala-Freeman, Head of Marketing & Member Services at the Connectivity Standards Alliance; Kevin Po, Group Product Manager at Google Nest; Rob Alexander, Product Manager at Silicon Labs; and Jim Kitchen, VP of Product for Connected Home Devices & Platforms at Comcast. 
"With Matter, we're all able to speak the same language," Po said. "This will bring a lot of other capabilities like automation and other capabilities that will open up new opportunities. Instead of just focusing on getting connected, we can up-level the experience for users."
Making the World Smarter, Healthier, and More Connected

To close out this year's event, we invited four innovators to share how they're using connectivity to make the world safer, healthier, and more sustainable.
Silicon Labs CMO Megan Lueders was joined by George Clouston, Head of Scientific Strategy at BeeHero, which is using connectivity to provide bee pollination services for food crops. We also heard from Chuck Brunson, VP of Marketing at Neptune, who discussed how its metering systems are helping conserve water and provide actionable insight into the mangement and allocation of one of our most precious resources. Pediatric epiletptologist, Dr. Dave Clarke shared the work he's doing to help monitor and detect epilepsy in children, and how connectivity is paving the way for dramatic improvements for patients. Fritz Werder, GM and Head of North America for Tuya Smart, offered advice for developers interested in utilizing technology to advance the causes they care about and provided some practical advice for bringing IoT innovations to life. 
Expanding the Silicon Labs IoT Portfolio

At Works With 2022, we also took the opportunity to announce our latest offerings for developers, including our first Wi-Fi 6 and Bluetooth LE SoC family, the SiWx917, which is designed to be the lowest power, longest battery life Wi-Fi 6 and Bluetooth LE combo SoC in the industry.
We also announced our Matter Development Platform, offering support for Matter over Wi-Fi, Matter over Thread, Bluetooth LE commissioning, and Matter bridges to Zigbee and Z-Wave. Central to the Matter platform is our 2.4 GHz wireless MG24 SoC, which supports Matter over Thread as a single-chip solution. 
Silicon Labs Pro Kit for Amazon Sidewalk was also announced, which is the first end-to-end Amazon Sidewalk development platform on the market, and which represents an easy on-ramp for developers to build Amazon Sidewalk-enabled devices. 
Finally, we announced new solutions for Wi-SUN, including the new FG25 SoC and EFF01 front end module. The FG25 can operate for ten years on a coin cell battery, making it ideally suited for Wi-SUN's ability to form both mesh and star network topologies, optimizing for low power and performance for the network itself and the devices on it. 
You Can Still Experience Works With 2022 On-Demand
If you didn't catch Works With 2022 live, or want to catch up on something you missed, every session is accessible anytime, anywhere on demand. 

CATEGORIES: