Embedded World 2022: Silicon Labs Showcases Real-Time Location Services, AI/ML, Matter, and More
06/30/2022 | | 2 Min Read
Last week, I traveled with Silicon Labs to Nuremberg, Germany, for the annual Embedded World conference. One of the premier global events for the Internet of Things, this was Embedded World's return to an in-person event, giving us the valuable opportunity to gather together with colleagues, customers, partners, ecosystem members, and friends to discuss the latest trends and happenings in embedded computing. It was my first Embedded World so I was pretty excited!
Our Booth
As with any conference, the first step is setting up your booth and we had a new, completely redesigned Silicon Labs booth where we focused on making it dynamic and interactive. 
And rounding out our booth demos was Silicon Labs Partner Manager Isaac Sanchez showcasing how AI and machine learning can be pushed to the edge by showing how our new MG24 can identify images in real-time on a video feed on the device, without needing a connection to the cloud!
Networking with Other Attendees
It wouldn't be an in-person conference without plenty of conversations around IoT. I was able to catch-up with several partners, distributors, and other members of the IoT ecosystem to get their view on the latest happenings and where Silicon Labs fits in. Here is what they said! 
Calista Redmond, CEO, RISC-V International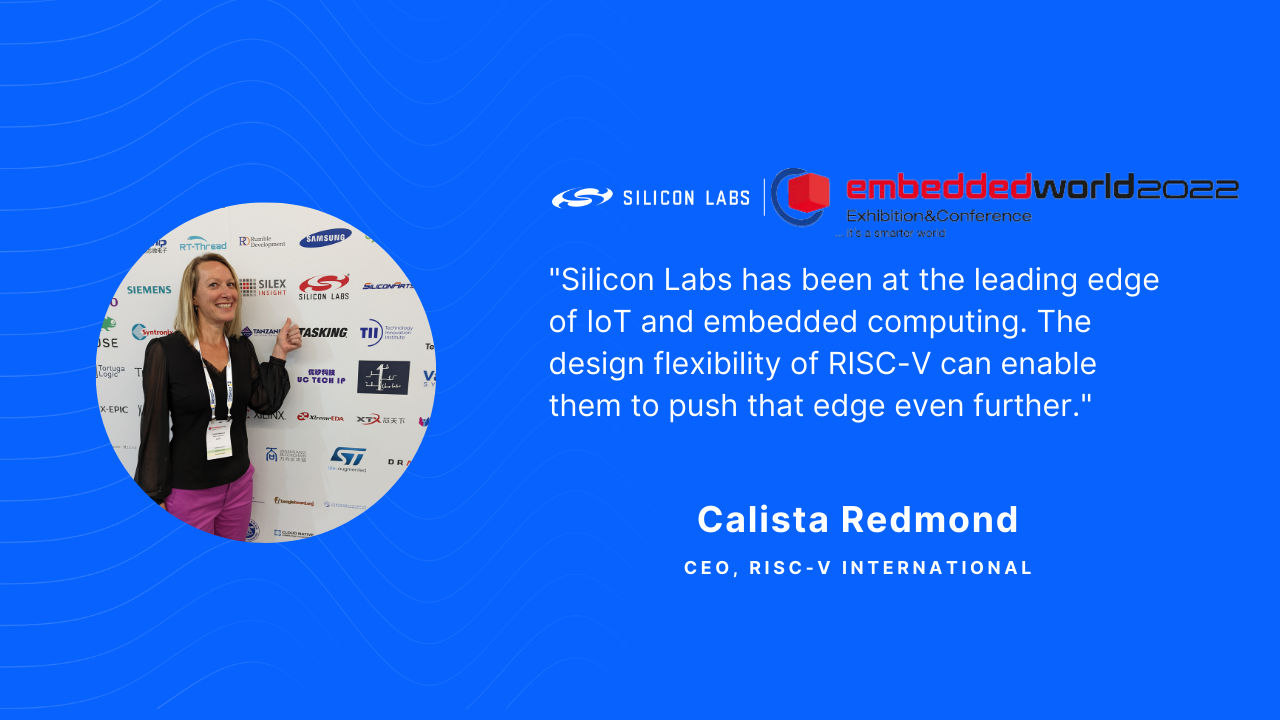 Chris Rogers, CEO and Founder, SensiML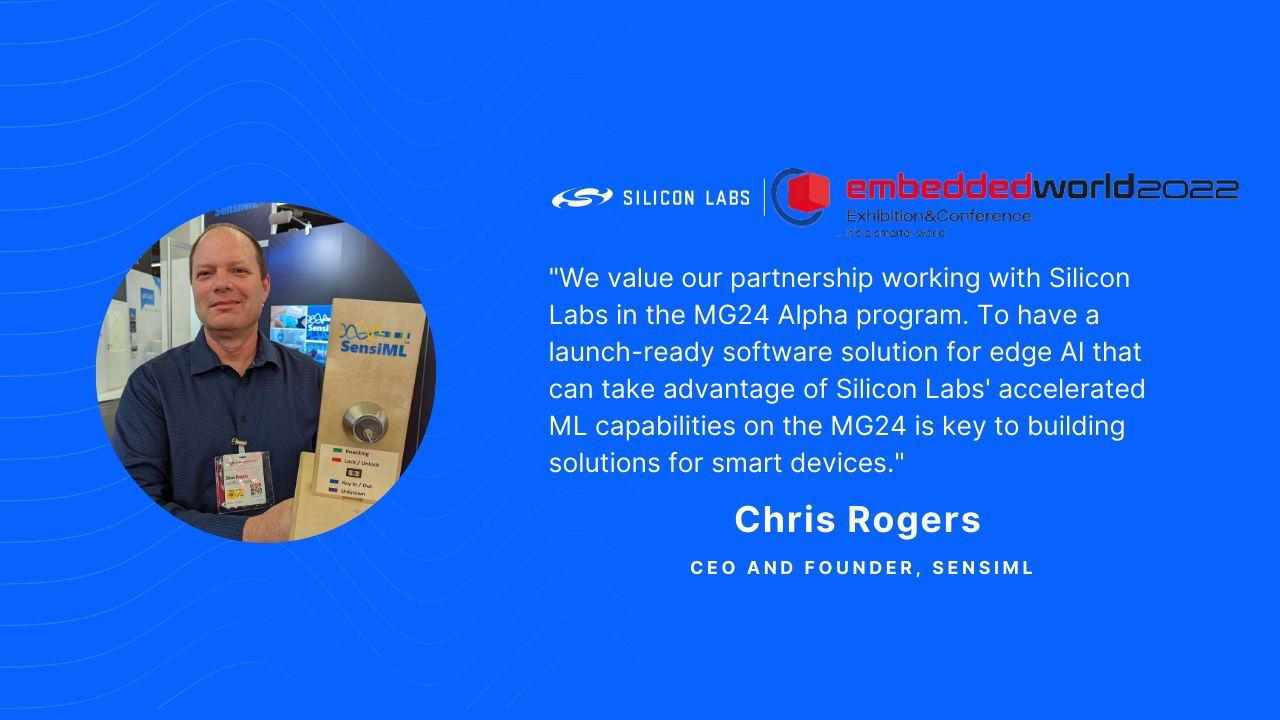 Jan Jongboom, Co-Founder and CTO, Edge Impulse
Karsten Gotte, Head of R&D, Building and Home Automation Solutions Europe, ABB
Mika Jasberg, VP of Component Business, CoreHW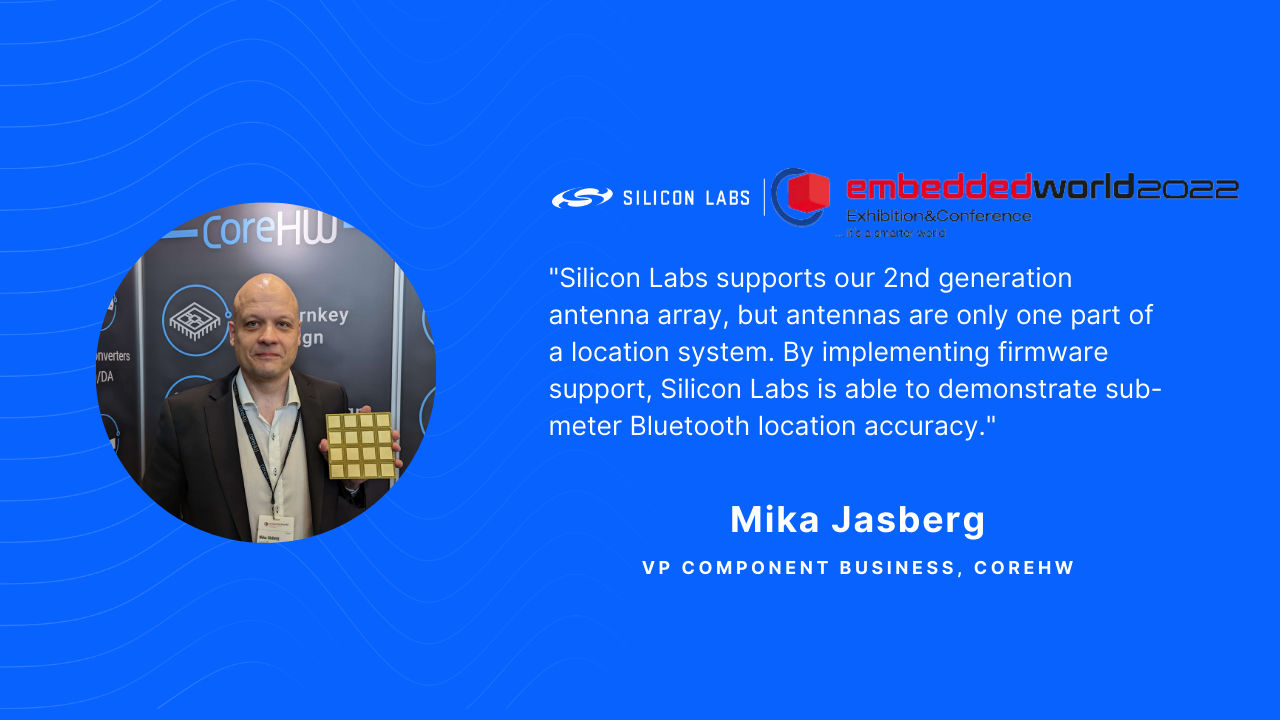 Mohamed Awad, VP of IoT and Embedded, Arm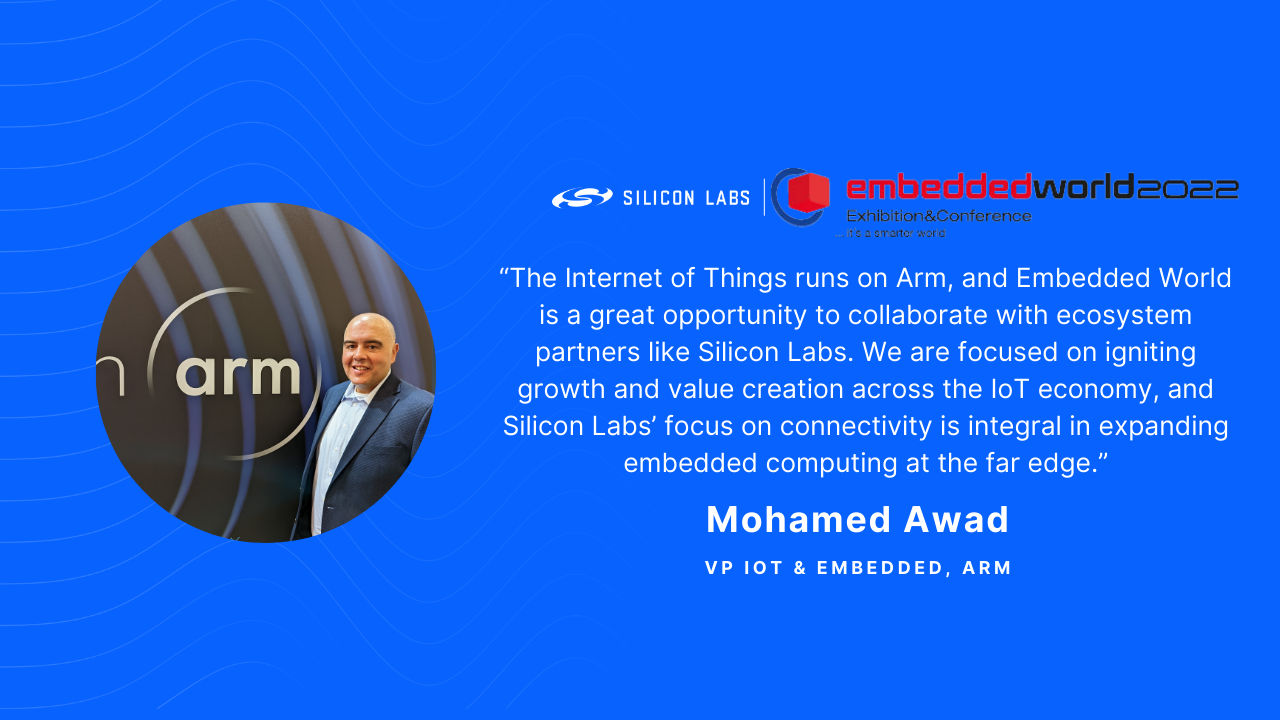 Shelby Schurrenberger, Director of Global Supplier Marketing, Arrow Electronics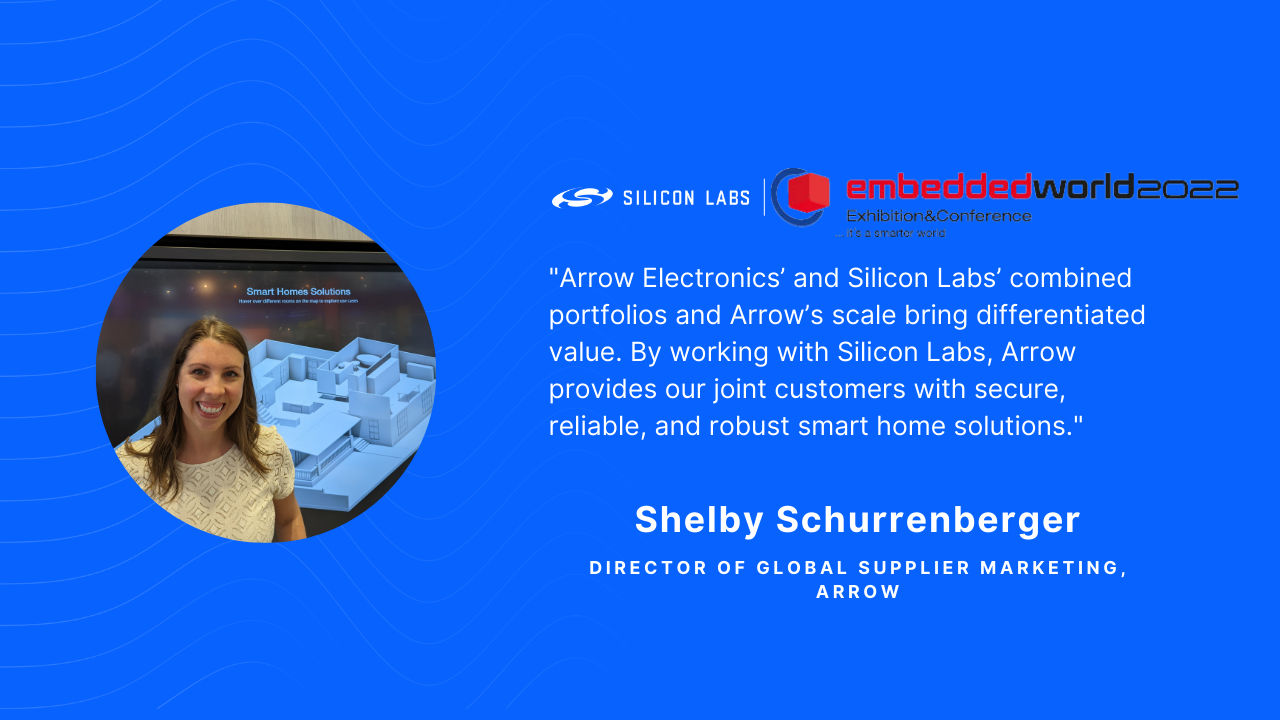 It was great to be able to see and, as a first-timer, meet many of these fellow IoT travelers in person, and I can't wait to reconnect at the next event! And up next is... 
Works With 2022
That's right! Works With 2022, the premier IoT developers conference is coming up! The free-to-attend, virtual event is September 13-15 and will bring together developers, smart home engineers, product managers, thought leaders, and our ecosystem partners from Amazon, Google, Samsung, Z-Wave, the Connectivity Standards Alliance, and more to connect devices, platforms, and protocols in the Internet of Things. Attendees will be able to immerse themselves in hands-on workshops, technical sessions and keynote presentations delivered by the engineers and leaders behind the latest advances. To learn more you can view the Works With 2022 Agenda here, and Works With 2022 registration is now open! 
Can't wait to see you there!