The leader in silicon, software and solutions for a smarter, more connected world.
We're heading back to Las Vegas for CES 2023 in January and are excited to connect in person! Visit our demo and meeting suite at the Venetian Expo, Level 3, Toscana 3710 to see our experts showcase the latest low-power, secure, and robust solutions.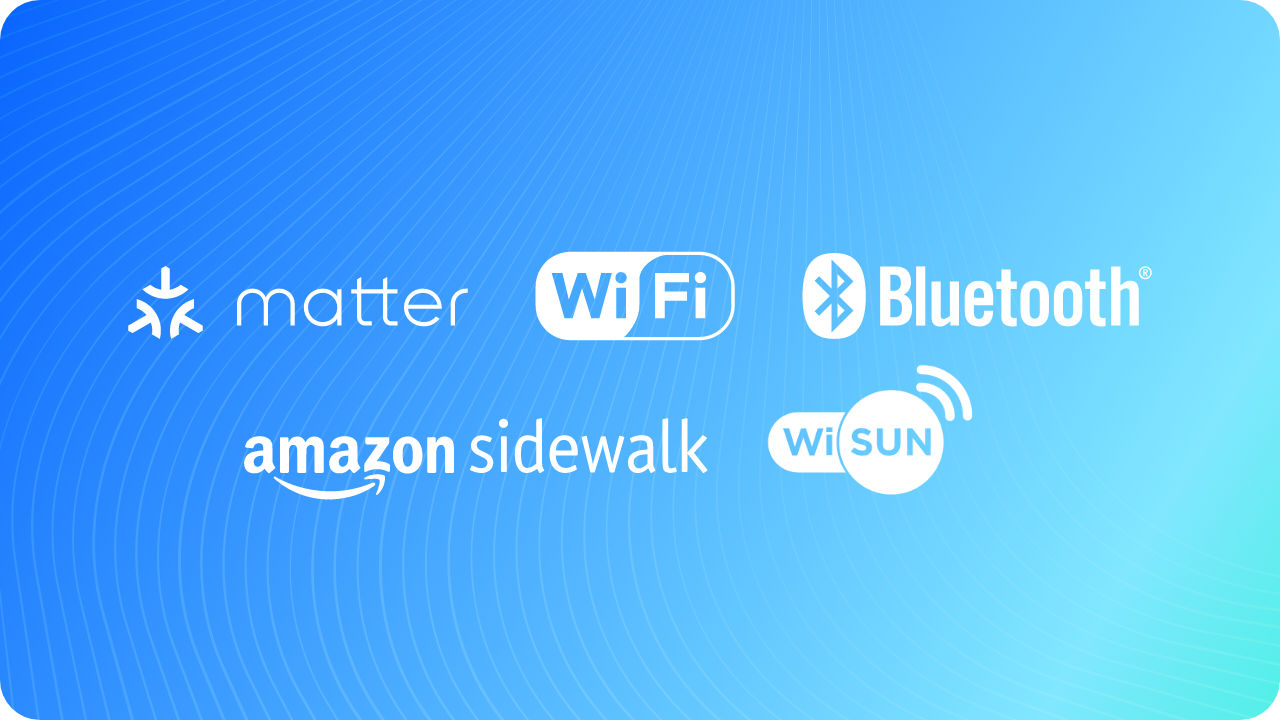 Secure, Robust and Reliable IoT Solutions
Stop by to hear about our new Matter, Wi-Fi, Bluetooth, Amazon Sidewalk and Wi-SUN solutions and see our live, hands-on demonstrations of Matter over Wi-Fi and HADM (High Accuracy Distance Measurement). Silicon Labs experts will be available to meet one-on-one, so be sure to request a meeting today with your sales representative.